Ankle Pain Treatment in Fort Wayne & New Haven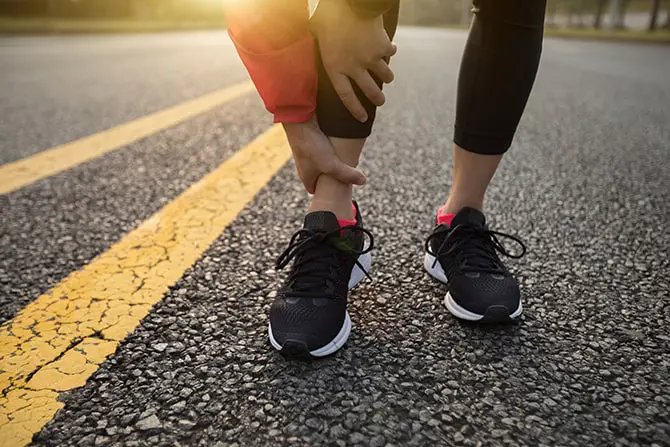 There are lots of reasons why someone might seek the care of a trained medical professional and one of the most common is pain. Pain can show up almost anywhere in the body; however, one of the most common is in the ankle. When someone has an ankle injury, this can make it hard to walk up and down the stairs, walk down the street, and even get out of bed in the morning. For this reason, it is important for everyone to seek the care of a trained chiropractor. There are a few important points regarding ankle pain that everyone should keep in mind.
Common Causes of Ankle Pain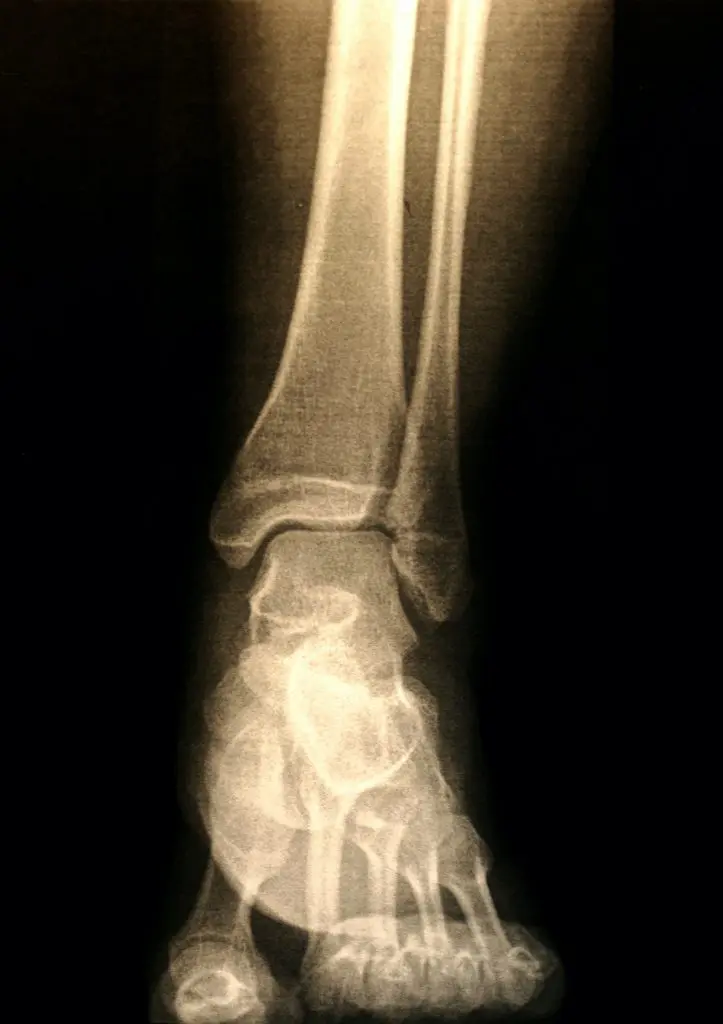 If someone is suffering from ankle pain, there are a few common causes. In our office, some of the most common causes of ankle pain that we see include:
Sprains: This is perhaps the most common reason why someone suffers from pain in the ankle. The ankle is a flexible joint that provides an incredible range of motion; however, this also means that it is prone to injury. If someone lands awkwardly on their ankle, this might cause it to roll to one side. This can stretch the ligaments in the ankle too far, causing a sprain.
Arthritis: Arthritis in the ankle is one of the most common chronic medical conditions. This is an inflammatory reaction that can damage the cartilage that is supposed to cushion the joints. Without this cartilage, bony surfaces start to rub up against each other. This can lead to severe pain that inhibits someone's mobility.
Achilles Tendon Injuries:  The Achilles tendon is a band of muscle that connects the heel to the lower leg. The Achilles tendon can be injured or damaged by chronic illnesses. Without a strong Achilles tendon, people might feel profound weakness in the ankle.
Improper Shoes: While this is often overlooked, improperly fitting shoes is a common reason why someone might suffer from ankle pain. If shoes don't fit properly, this places a tremendous amount of stress on the ankle, leading to pain.
Important Symptoms of Ankle Injuries
If someone has suffered an ankle injury, there are a few symptoms that might show up. First, someone is going to have pain in the ankle that gets worse with movement. People are also going to have trouble moving the ankle from side to side. If someone tries to push off of the foot, particularly in a jumping manner, the leg might give out beneath them due to a lack of strength. In certain ankle injuries, people might also notice bruising or swelling that shows up around the ankle itself.
Ankle Pain Treatment Options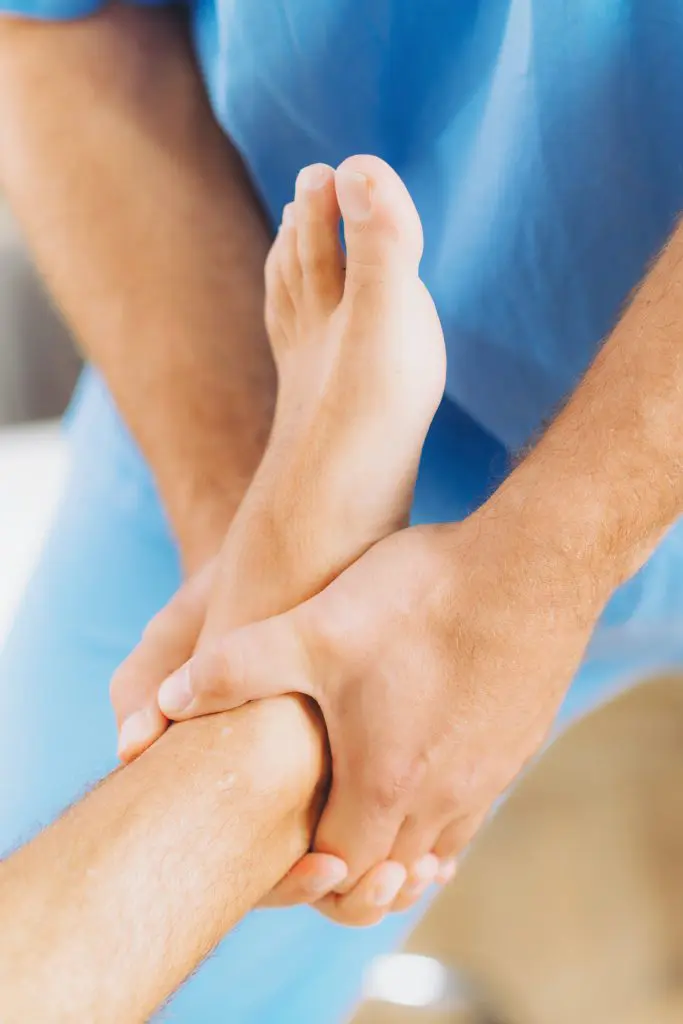 If someone has developed pain in the ankle, there are a few treatment options available. A trained ankle pain doctor can provide therapy in the form of:
Chiropractic Care: A trained chiropractor can take a look at the ankle and identify areas of misalignment. Then, using a few simple procedures, a chiropractor can realign the bones and joints of the ankle, leading to improved stability and comfort.
Massage Therapy: A chiropractor can also use massage therapy to release lactic acid from the muscles of the ankle while improving circulation throughout the blood vessels and lymphatic system.
Physical Therapy: Stretching and exercises are going to play an important role in not only treating an existing injury but also preventing one from showing up in the future.
Nutritional Counseling: In order for someone to make a full recovery, proper nutrition is essential. Protein, vitamins, and minerals are important for strengthening the tissues in and around the ankle.
Contact a Trusted Ankle Pain Doctor in Fort Wayne
These are only a few of the many ankle pain treatment options available. At North East Chiropractic Center, our medical facilities are staffed by compassionate and highly trained ankle pain doctors. We are here to serve Fort Wayne, IN, and its families. A caring chiropractor is going to leverage the latest treatment options in our field for the benefit of you and your family. To find out more about our doctors and services, please contact us today at (260) 245-2460. Our compassionate professionals are always here to assist you and your family.