Fort Wayne Chiropractic Care Covered by Insurance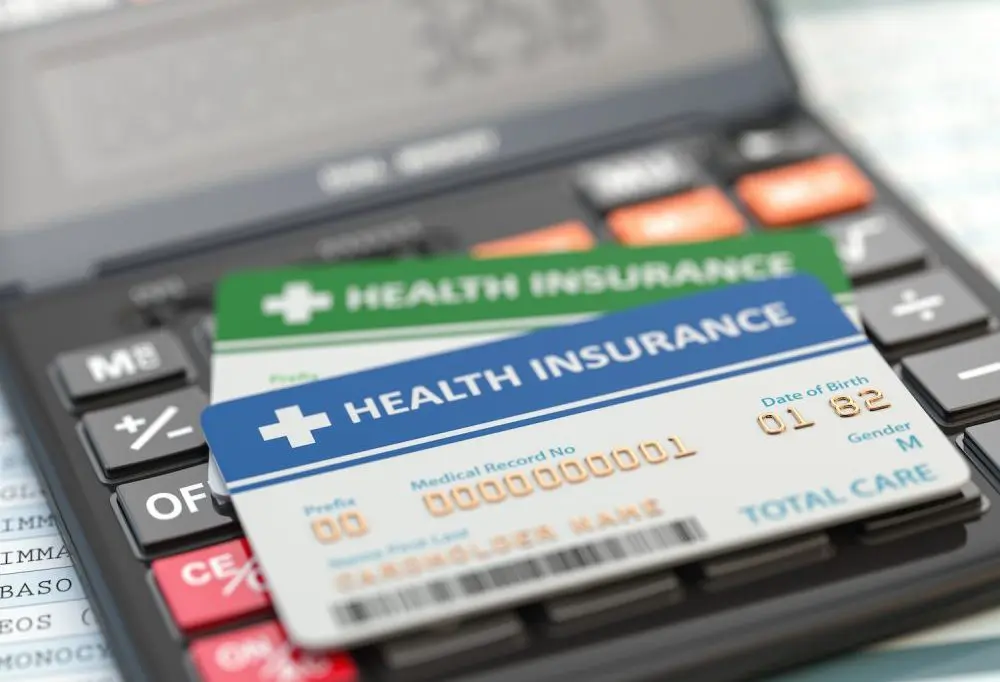 At North East Chiropractic Center, we believe that all of our patients deserve to have healthcare. That is why we work hard to make our services as affordable as possible. One of the most common ways are patients reduce the cost of their visit is by using health insurance. There are a few important points that everyone should know about health insurance and chiropractic care.
Does Health Insurance Cover Chiropractors?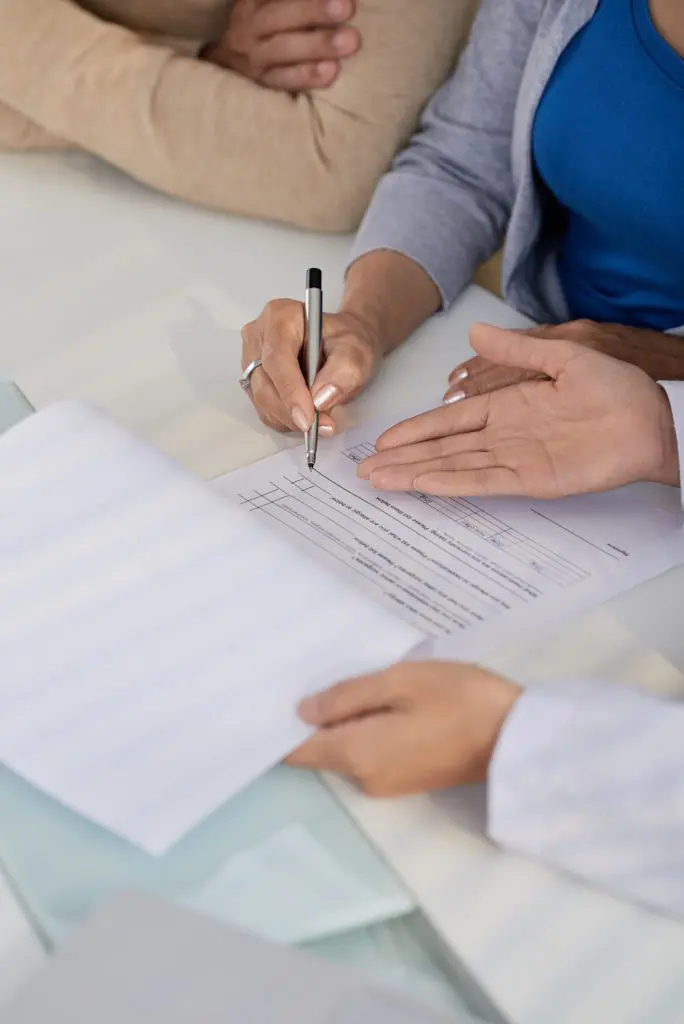 Yes! Health insurance is commonly used to help patients afford the costs associated with a visit to a chiropractor. With this in mind, it is also important for our patients to make sure they read the details regarding their individual health insurance plans carefully. In general, many of our patients receive their health insurance through their job. The coverage and scope of these individual plans can vary from person to person.
Please know that our patients are encouraged to know about their insurance plans prior to the visit. Anyone with questions about their plans should either ask their employer about the plan or call us for assistance.
How Much is a Chiropractor Without Insurance?
Some patients may elect to come and visit a chiropractor without health insurance. This is completely fine. We believe in transparency and we will do our best to let our patients know how much the visit is going o cost prior to arrival. The cost of a chiropractic visit will vary depending on the treatment techniques used, the exact nature of the injury, and the condition that someone would like to have treated.
How Much Does a Chiropractor Cost With Insurance?
Having health insurance can significantly reduce the cost of the visit. Similar to visits to other medical practices, there will still be some out-of-pocket expenses even with chiropractic insurance. In general, the cost of the visit even with chiropractic coverage will be around $30 to $200 per visit. Some of the factors that might influence the cost of the visit include the type of appointment, the amount of the copay, and any coinsurance that might be present.
Comparing HMO and PPO Insurance
In general, there are two different types of chiropractic insurance that someone might have. The first is called an HMO (health maintenance organization) plan while the other is called a  PPO (preferred provider organizations). These are very different in terms of their chiropractic coverage. Individuals with an HMO plan are going to enjoy lower copayments, reduced premiums, and low costs out of pocket. On the other hand, HMO plans will typically have a smaller network of healthcare providers.
Furthermore, HMO plans will not cover providers who are considered to be out of network. The alternative PPO plan could be more expensive but it provides out-of-network coverage (which may cover the entire United States), has a much larger network of covered providers, and can allow individuals to go to a specialist without requiring a referral.
Accepted Health Insurances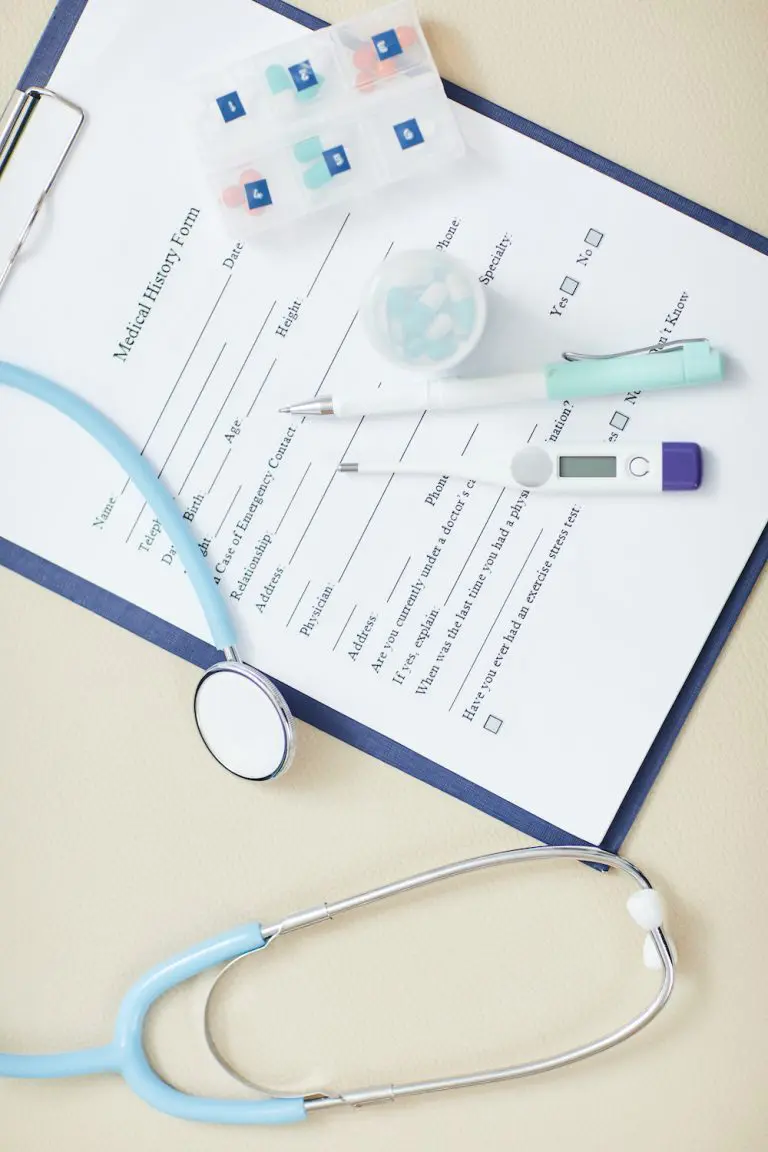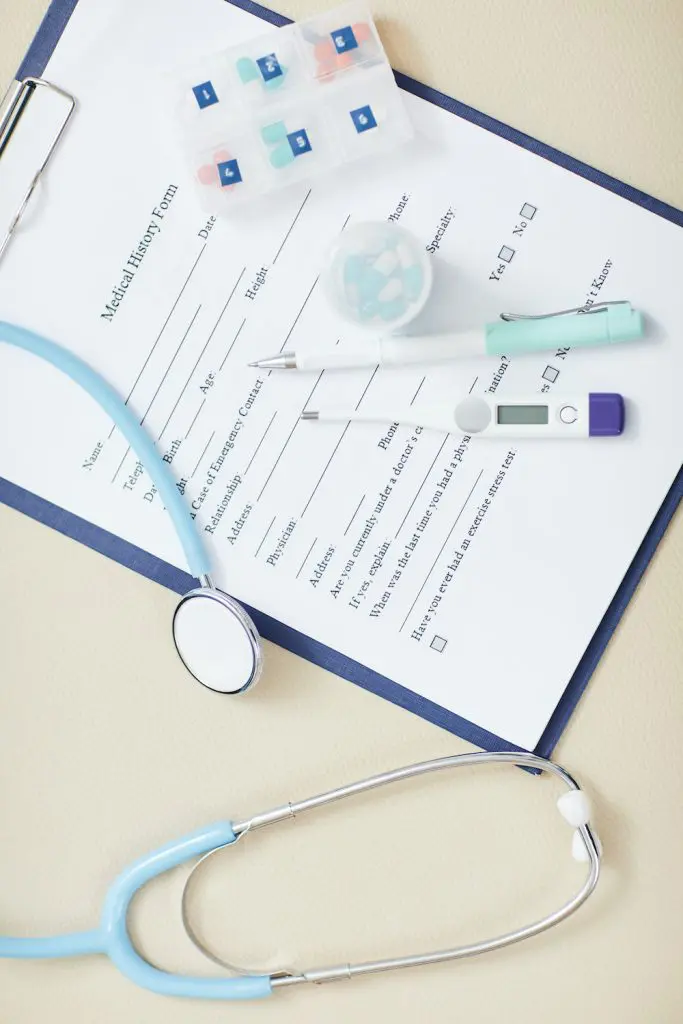 At North East Chiropractic Center, we work hard to accept numerous health insurance providers and plans. Please note that these are all PPO insurance plans only. Our accepted chiropractic insurances include the:
Why Choose North East Chiropractic Center
At North East Chiropractic Center, we are here for our patients and place their needs first. We believe in working hard to stay up to date on the latest treatment options in our field. We believe that this dedication and commitment both to our patients and our field allows us to provide the best possible care for our patients. We will tailor our treatment plans to meet the unique and individual needs of our patients.
Call North East Chiropractic Center Today to Make an Appointment
From the first day we opened our doors, we have been dedicated to Fort Wayne, IN, and its citizens, assisting them with all of their health needs. Our caring healthcare professionals are here to listen to your concerns and help you address them. To find out more about our providers and our services, feel free to call us at (260) 245-2460. Our caring doctors are always here to help you with your healthcare needs