North East Chiropractic Center Accepts Three Rivers Preferred Health Insurance

Did you know you can get whiplash from a "fender bender' accident in a parking lot? Your vehicle does not need to be moving very fast for your neck to get damaged by whiplash. Your car may not have much damage, but your neck and back may still get hurt.
No matter what caused it, having chiropractic insurance coverage for a visit to a Three Rivers Preferred chiropractor is such a comfort when you suddenly have neck or back pain that will not go away. When auto insurance does not cover the treatment expense, chiropractor coverage can step up to help.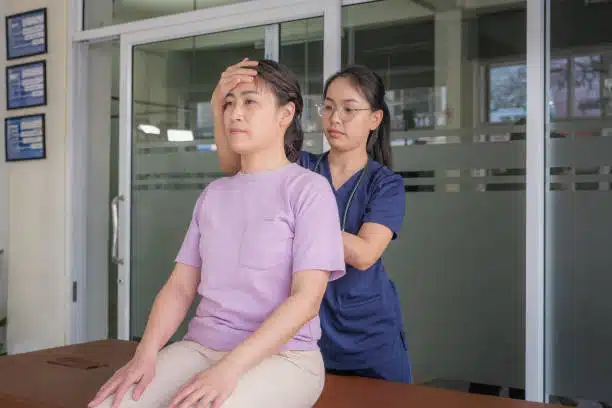 Whatever your chiropractic needs, the North East Chiropractic Center has the care and treatments that help to reduce your pain. 
We specialize in treating back pain, shoulder pain, neck pain, herniated discs, subluxations, and sciatica, as well as other degenerative or congenital conditions.
We offer chiropractic adjustments, massage therapy, and spinal decompression. Adjustments realign the spine. Massage therapy can relax muscle spasms, improve circulation, and provide stress relief. Spinal decompression can provide pain relief by taking the pressure off damaged discs.
Three Rivers Preferred Chiropractic Insurance Coverage
Three Rivers Preferred Health Insurance has been providing health insurance coverage to people in the tri-state area (Indiana, Ohio, and Illinois) since 1997. The company began as a small, family-owned business and has since grown to be one of the most reliable and preferred health insurance providers in the region.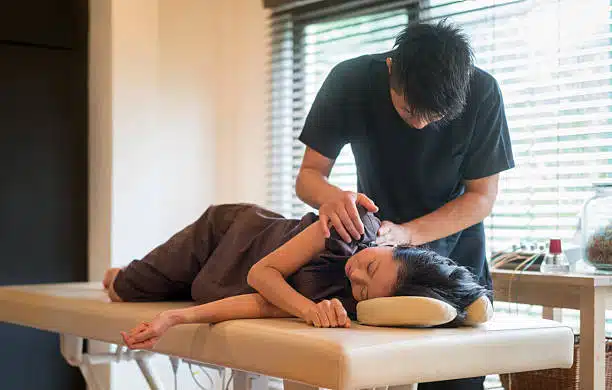 The company was founded by a group of family members who wanted to provide high-quality health insurance coverage to their clients at an affordable price. The founders wanted to create a health plan that would provide the best coverage for the area while also offering competitive rates. 
To provide the best coverage, Three Rivers Preferred Health Insurance offers a variety of plans and coverage options. The company offers plans for individuals, families, small businesses, and large businesses. Customers can choose from a variety of different plans, including short-term, long-term, and catastrophic coverage. 
The North East Chiropractic Center is a Three Rivers Preferred chiropractor in the MedPartners network. 
Benefits of Chiropractic Insurance Coverage for Business Owners
Naturally, when considering offering employees health insurance for chiropractic care, business owners want to understand the value proposition.
If an employee suffers an on-the-job injury, a worker's compensation claim is appropriate. Sometimes, a worker's comp claim does not pay for chiropractic care.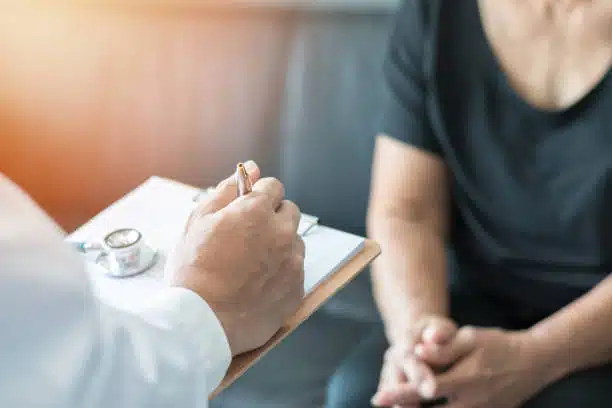 If the worker is in a key position, you may benefit as the business owner by getting that person back to work as soon as possible. That may mean getting them the chiropractic care they need.
It is a win-win for you as the owner and for your employee to provide chiropractor coverage, especially if your business operates in an industry where the neck and back injuries are common.
Industries that have lots of these injuries are the construction industry, transportation, manufacturing, agricultural work, mining, professional athletes, and any job with considerable heavy lifting as part of the work. 
Insurance Coverage Limitations
Three Rivers Preferred chiropractic coverage is different from customer to customer.
The specific insurance coverage limitations for Three Rivers Preferred chiropractic coverage depend on the individual policy and plan.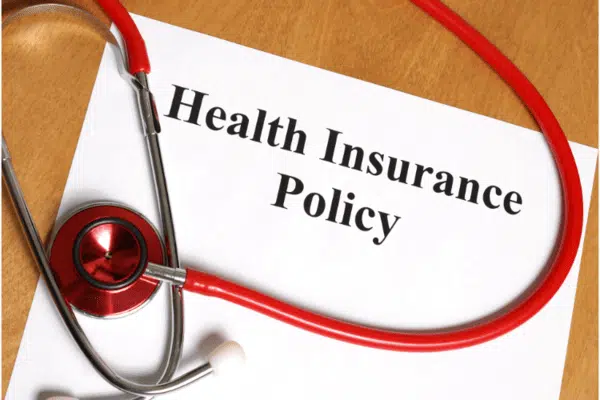 Coverage may include chiropractic services for the diagnosis, treatment, and management of neuromusculoskeletal conditions. Coverage may also include services such as physical therapy, massage therapy, acupuncture, diagnostic imaging, and therapeutic exercise.
However, some services may be excluded or subject to specialized copayments, coinsurance, or other limitations. It is best to call us for verification of your coverage.
We will check your health insurance for chiropractic care and then explain what benefits are available to help you pay for chiropractic treatments.
Choosing a Chiropractor with Three Rivers Preferred Chiropractic Insurance Coverage
Three Rivers Preferred can help with the payment options for the cost of Chiropractic Care provided by North East Chiropractic Center.
Call (260) 264-8557 for the office at 4332 Flagstaff Cove in Fort Wayne or (260) 261-1142 for the office at 608 Union Chapel Rd, Suite B in Fort Wayne.
We will help determine exactly what your deductible is and the extent of the chiropractor coverage allowed for treatment at the North East Chiropractic Center, your Three Rivers Preferred chiropractor.