Massage Therapy in Fort Wayne & New Haven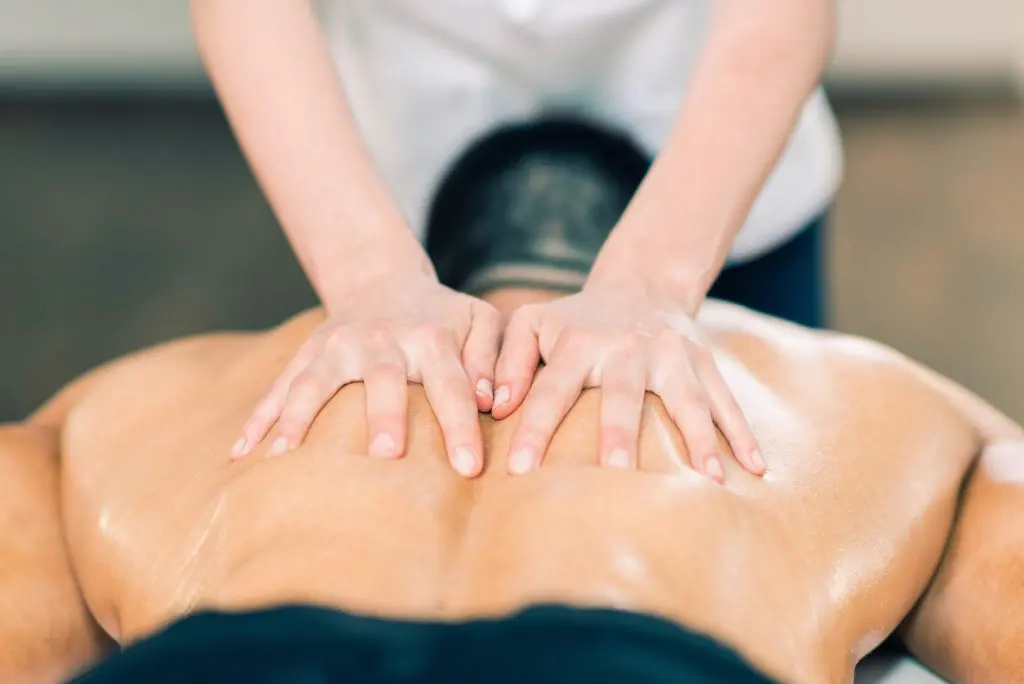 It is important for everyone in the local area to find a provider who is going to place their needs first. That is exactly what people will get when they come to visit North East Chiropractic Center. We have worked hard to expand the range of treatment options and services we can provide. We have done this because we believe in giving our patients options and the power to decide for themselves what type of healthcare treatments they need. One of the treatment options we have at North East Chiro Center is massage therapy. There are a few important points that everyone should know.
What is Massage Therapy Used For?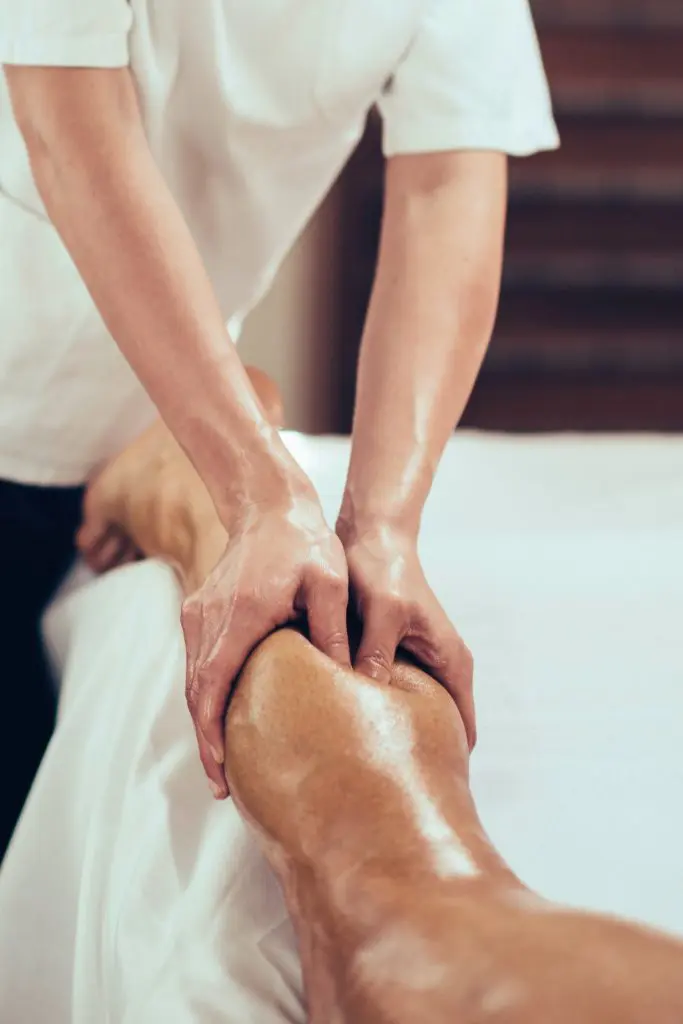 Massage therapy has become a major part of what we do at the North East Chiro Center. Some of the reasons why we might recommend massage therapy to our patients include:
Muscle Relaxation: This is the primary benefit of massage therapy. During this session, a trained therapist will identify areas that can be helped with massage therapy. This might include muscle strains, knots, and more. A trained therapist will be able to release the lactic acid that might have built up in the muscles, helping someone feel better.
Improve Circulation:  In general, we will also use massage therapy because this can help with the recovery process from a variety of injuries and illnesses. Massage therapy can be used to increase the flow of oxygen and nutrients throughout the body. This allows injured areas of the body to have greater access to the building blocks they need to recover more quickly.
Stress Relief: One of the most frequently overlooked benefits of working with a massage therapist is that this can lead to stress relief. Massage therapy is typically delivered in a quiet room in a dark setting with music. This is a chance for everyone to let their worries and stresses dissipate for just a little while, improving overall health and wellness.
What are the Different Types of Massages?
Some of the massage types that we may provide include:
Sports Massages: This is one of the most common treatments delivered by a massage therapist. This is a brief, fast-paced, high-energy massage designed to help people recover quickly from muscle exertion due to sports.
Deep Tissue: This is an in-depth massage designed to target muscles, ligaments, and tendons that are significantly beneath the surface of the skin. A deep tissue massage may be recommended for certain injuries and conditions.
Swedish Massage: A Swedish massage is a slow-paced, full-body massage. This is designed to target the locations in which people carry their stress, contributing to health and wellness.
Do Massages Help with Pain?
Yes! Massage in Fort Wayne, IN can absolutely help with the pain. Some of the most common locations of discomfort that can be helped by massage include:
Rely on a massage in Fort Wayne to help with pain in numerous locations throughout the body.
Why Choose North East Chiropractic Center
At North East Chiropractic Center, our goal is to provide well-rounded healthcare to everyone who walks through our doors. In addition to massage therapy, we also provide chiropractic care, health and wellness training, nutritional counseling, and more. We believe in taking care of the entire person and not just the injury or illness. That is why we place the needs of our patients first. Allow us to work with you to come up with a treatment plan that has been designed specifically to meet your needs.
Call North East Chiropractic Center Today
It is our honor to serve the individuals and families of Fort Wayne, IN. Come and visit the North East Chiropractic Center and learn about why so many people have trusted us to take care of their healthcare needs. If you would like to make an appointment with our doctors, please call us today at (260) 245-2460. We look forward to meeting you!