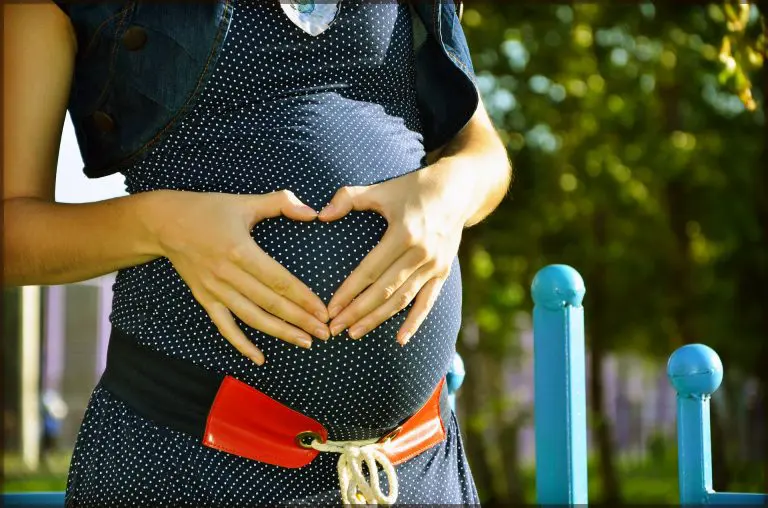 Prenatal Chiropractic Care in Fort Wayne & New Haven
At North East Chiropractic Center, our team works with you to provide you with the highest quality of life possible. For many moms-to-be, this also means providing specialized care to you while you are pregnant. Our prenatal chiropractic care is comprehensive, designed to give you the support you need, and to provide your child with the care he or she needs as well. Chiropractic care during pregnancy is safe and offers numerous benefits.
How Can Prenatal Chiropractic Care Help You?
Our prenatal chiropractic care is tailored to meet your individual needs. We provide opportunities for you to get nutritional counseling, customized stretches and exercises, and natural remedies for any of the ailments you may suffer from during your pregnancy. In fact, chiropractic care in our Fort Wayne office can provide you with numerous benefits such as:
Maintaining a comfortable pregnancy
Helping to reduce nausea
Ensuring the best opportunity for a healthy pregnancy through holistic care
Potentially helping to reduce the likelihood of needing a cesarean section (c-section) during birth
Reducing the likelihood that your child will be breech
Helping to strengthen and support your body to facilitate the best possible birthing process
The development of your child during pregnancy changes your body. It puts pressure on your spinal column, hips, and back. With support from our chiropractic team, we can ensure that you have fewer aches and pains and also that your body is restored to the healthiest level possible after birth.
Understanding the Changes Happening During Pregnancy
During pregnancy, your spinal column and joints alter to accommodate your growing child. The more that this happens, the more that your body becomes stressed. The goal of chiropractic care during pregnancy is to restore the proper pelvic balance and alignment. By doing this, we reduce the constraints on your growing child and help to ensure your child is in the proper position for birth. It also helps to reduce the pain you may feel now, during pregnancy, but also after birth. Your body is less stressed and that's good for baby, too.
What to Expect When Working with Our Prenatal Chiropractor
When you visit North East Chiropractic Center in Fort Wayne our team will work closely with you to determine what types of underlying ailments you may have and the type of chiropractic care that can help. Our prenatal chiropractor, Dr. Adam Osenga has the experience and dedication to help ensure you always have access to the highest quality of chiropractic care including nutritional counseling, massage, exercises, and overall wellbeing.
Schedule a Consultation with Our Prenatal Chiropractor Today
Call North East Chiropractic Center today to schedule an appointment with our prenatal chiropractor. Let our team help you protect your health and that of your child during pregnancy. We'll create a customized treatment plan to address your specific needs. Feel good during your pregnancy and afterward with our care. Call (260) 245-0460 for an appointment today.