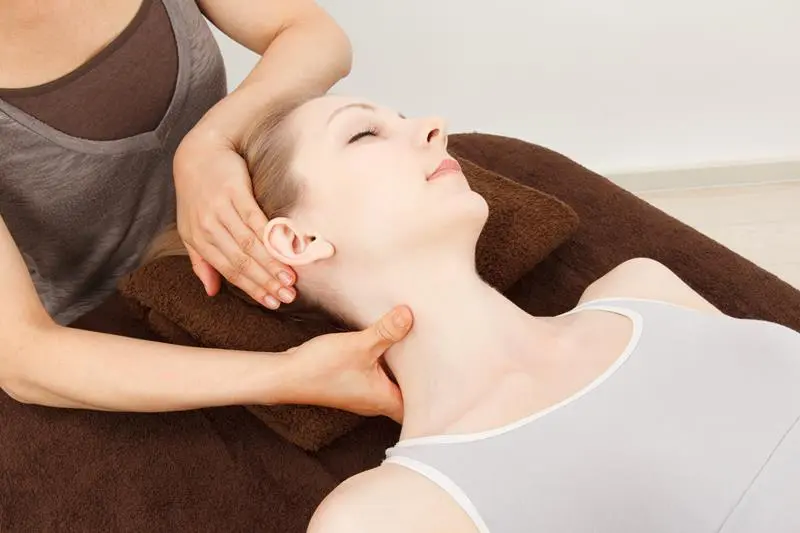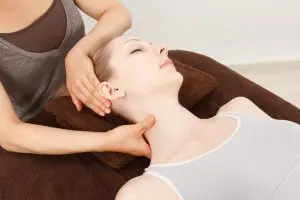 Herniated Disc Treatment in Fort Wayne & New Haven
Herniated disc injuries in New Haven can be long-lasting and debilitating. Seeking chiropractic care for your herniated disc is important for pain management and making a recovery. At North East Chiropractic Center we treat patients for injuries like a herniated disc. Our all-natural, gentle chiropractic treatments can help patients get the care they need in order to manage their pain.
What is a Herniated Disc
A herniated disc is a damaged disc found between two vertebrae of the spine. These spongy, rubbery discs help pad the vertebrae and help give the spine its flexibility. When the disc becomes damaged, some of the spongy material inside the disc will push through the casing that contains it. A herniated disc can be caused by repetitive motion, poor ergonomics, poor lifting techniques, personal injuries, car accidents, slips, trips, falls, and sports injuries.
Symptoms of Herniated disc
Symptoms of herniated disc include:
Sometimes herniated discs will show no symptoms at all. However, patients who display symptoms of a herniated disc should see the chiropractor right away.
Chiropractic Care for Herniated Disc
There are many ways that we treat herniated discs at North East Chiropractic Center. First, our chiropractor will begin with a diagnosis. Using X-rays, consultation, and an examination, Dr. Osenga will determine the source of the patient's pain.
Once a diagnosis has been made and the damaged vertebra has been pinpointed, our chiropractor uses techniques like spinal adjustment to help restore functionality to the spine. Spinal adjustment is a technique that focuses on realigning the vertebrae and manipulating the joints and muscles in the back to help restore balance and alignment to the spine.
Spinal adjustment can help reduce pressure on the spinal cord, which can improve the functioning of the central nervous system and help the body heal after the injury occurs. In addition, spinal adjustment helps reduce pain for the patient while the healing is taking place.
In addition to spinal adjustment, our chiropractor uses the following techniques to help patients manage their condition:
Stretches and exercises. Doing stretches and exercises can help improve mobility and flexibility in the body. In addition, stretches and exercises can help patients maintain strength as they heal.
Massage therapy. We offer massage therapy to patients to help improve circulation and help patients manage their pain.
Lifestyle advise. We offer lifestyle advice to patients to help them avoid exacerbating their condition as they heal.
As a New Haven chiropractor, we help patients recover from their injuries using all-natural, gentle chiropractic techniques. All of our methods are medication-free and non-invasive.
Contact Your Chiropractor in New Haven for Herniated Disc Treatment
Treating herniated discs can be a long and involved process. If you're experiencing upper back or lower back pain, contact your Fort Wayne chiropractor today for an appointment at (260) 245-0460