Leg Pain Treatment in Fort Wayne & New Haven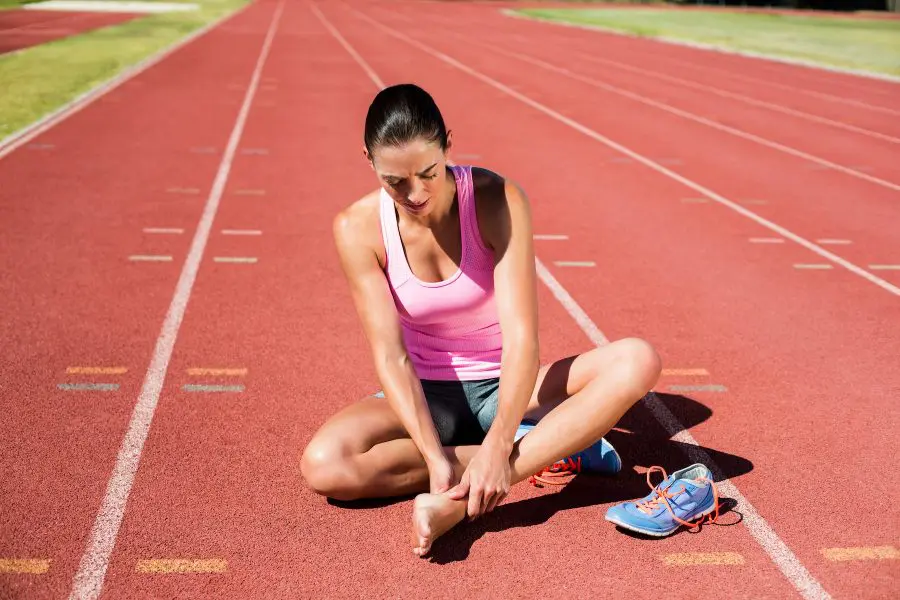 At North East Chiropractic Center, we specialize in the treatment of musculoskeletal conditions. One of the most common reasons why people come to see us is leg pain. If you are looking for leg pain treatment in Fort Wayne, then rely on a leg pain doctor from our chiropractic center. We work hard to make sure that our patients are up to date on the latest information concerning leg pain. Take a look at a few of the most common causes and treatment options below!
Common Causes & Symptoms of Leg Pain
Some of the most common reasons why you might be experiencing leg pain include:
If you have developed any of the symptoms listed above, then you should rely on a leg pain doctor to help you.
Recommended Leg Pain Treatment
At North East Chiropractic, we have several treatment options that we can use to help you recover from leg pain. Some of the most common treatments that we employ include: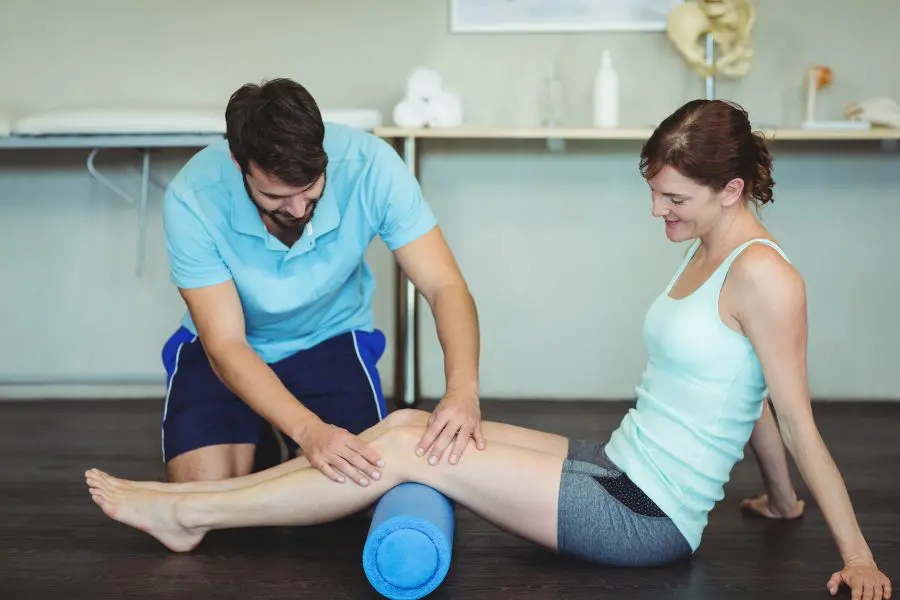 Chiropractic Care: Our first step is to take a look at your entire leg and see if we can diagnose your injury. Then, we will check the alignment of your joints to make sure that nothing needs to be adjusted. We can use manual therapy and manipulations to shift your joints into the proper positions. This will place your body in the proper position to recover.
Massage Therapy: Once your joints are properly aligned, we can use massage therapy to relax and calm inflamed muscles, tendons, and ligaments. The goal of massage therapy is to break up lactic acid in your body and help your leg relax. This will facilitate the healing process, expediting your recovery.
Rest and Ice: During this process, we will also encourage you to rest and ice your leg regularly. Your body needs to save its strength to focus on the recovery. Ice can go a long way toward reducing inflammation in your body, preventing further damage.
Our goal is to make sure that your body has everything it needs to recover naturally. Trust us to act as your guide.
For the Best Leg Pain Doctor, Call North East Chiropractic Today to Make an Appointment!
At North East Chiropractic, we provide everyone with access to trained and compassionate leg pain treatment in Fort Wayne. We have been serving the people of Fort Wayne, IN since 2013. We provide same-day appointments and free patient consultations! If you want a treatment plan that has been tailored to meet your unique needs, then give us a call today at (260) 245-0460 to make an appointment with our team!