Foot PainTreatment in Fort Wayne & New Haven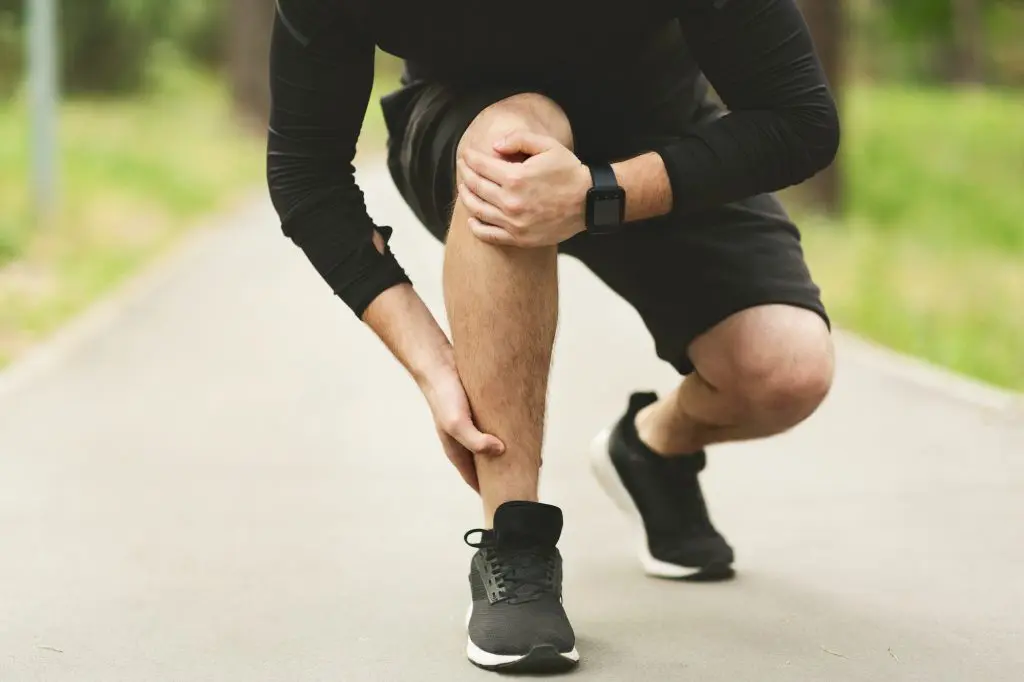 Foot pain is one of the most common reasons why people are unable to complete the activities that they previously enjoyed. Often, people do not realize just how much they use their feet until they develop chronic foot discomfort. If someone is struggling with foot pain, he or she is going to have trouble bearing weight on the leg, walking, running, or even taking the stairs. For this reason, it is important for everyone who suffers from foot pain to seek the care of a trained foot pain doctor. There are a number of common causes of foot pain that everyone should know about.
Foot Pain Causes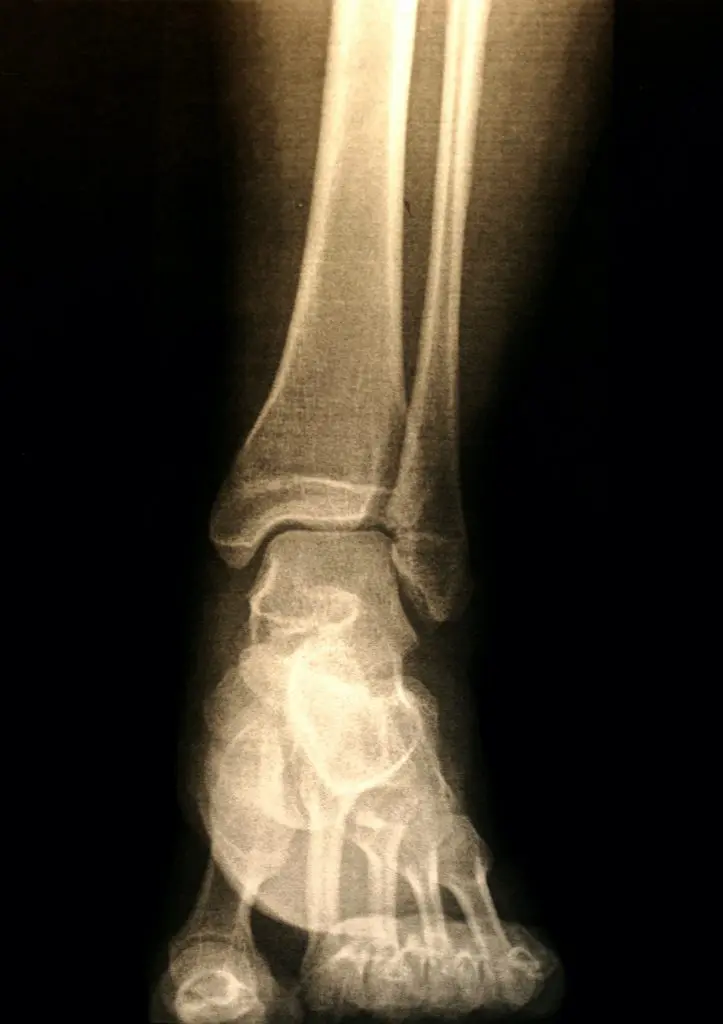 Arthritis: Arthritis is one of the most common chronic medical conditions. Arthritis degrades the cartilage cushion between the joints. If this happens in the foot, this leads to inflammation and pain.
Plantar Fasciitis: Plantar Fasciitis is one of the most common causes of foot pain. This is an inflammation that takes place in the lining on the bottom of the foot. This leads to extreme pain that gets worse with movement.
Muscle Strains: Muscle strains are a common cause of foot pain. If someone has a muscle strain, the muscle fibers of the foot are stretched too far. This can lead to pain and weakness.
Bunions: If someone has a bunion, this can cause extreme pain and discomfort. A bunion is a small growth that resembles a callous that often shows up on the bottom of the foot. This can lead to problems with mobility and balance.
Common Foot Pain Symptoms
Some of the most common foot pain symptoms include pain, discomfort, and a restricted range of motion.
If someone has injured their foot in some way, this may lead to damage to the foot ligaments. Damaging these ligaments may cause the foot to feel stiff.
If someone has damaged the muscles or joints of the foot, this may lead to inflammation. Inflammation of the foot may manifest as swelling.
Furthermore, individuals may also notice bruising in and around the foot. Bruising is more common with acute injuries, such as a sprained ankle.
Fortunately, there are a variety of foot pain treatment options that everyone should keep in mind.
Natural Pain Relief Benefits
If someone has foot pain, consider natural pain relief. Too often, someone is told to take opioids or narcotic medications. These drugs can have dangerous side effects and an overdose might even put someone in the hospital. The body has the ability to heal itself naturally. Rely on the natural pain relief guidance of a chiropractor. A chiropractor knows how to bring this natural healing capability to the surface.
The Role of Chiropractic Care
A trained foot pain doctor who uses chiropractic medicine knows how to get to the root cause of foot pain. Other medical professionals may tell someone that they are going to need to take a handful of prescription pills or undergo a dangerous surgical procedure to rectify their foot pain. Fortunately, this isn't always the case. A trained chiropractor is going to evaluate each of the individual bones of the foot. He or she will make sure that the bones are properly aligned. Then, the chiropractor will discuss all treatment options available with the patient. This might include chiropractic manipulations, adjustment procedures, physical therapy, corrective exercises, and even nutritional counseling. This well-rounded approach is important for making sure that individuals are able to make a full recovery.
Contact a Trusted Foot Pain Doctor
If someone is suffering from foot pain, he or she may find it hard to get out of bed in the morning, walk down a flight of stairs, or even drive a car. The doctors from North East Chiropractic Center have a lot of training when it comes to foot pain. From day one, we have been dedicated to the healthcare needs of Fort Wayne, IN, and its citizens, helping them with any and fall injury needs. One of our trained chiropractors will discuss the foot pain treatment options with you and your family, ensuring you recover quickly and completely. Please call us today at (260) 245-2460. Trust our trained medical team to ensure that all of your healthcare needs are met.