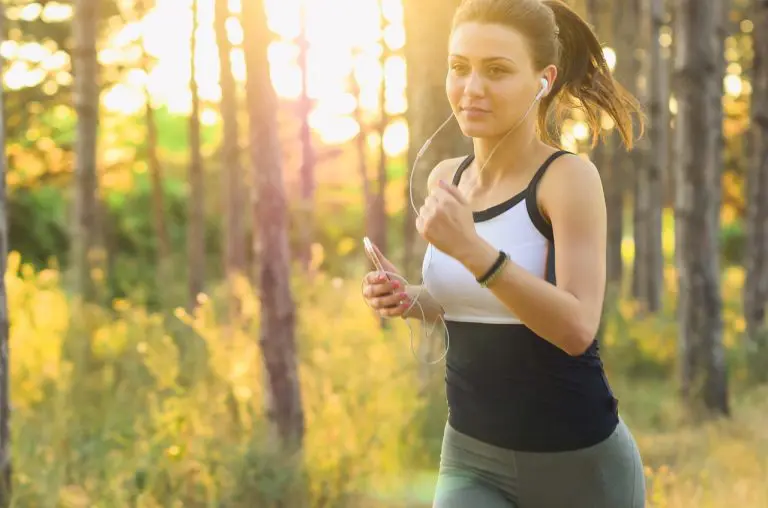 Sports Injury Treatment in Fort Wayne & New Haven
Sports injuries don't just afflict professional athletes -- they can just as easily debilitate amateurs, students and "weekend warriors." If you're in too much pain to play, you need North East Chiropractic Center's natural, non-invasive sports injury chiropractic care in New Haven.
Injuries Seen by Our Sports Injury Chiropractor in New Haven and Fort Wayne
Our sports injury chiropractor in New Haven and Fort Wayne, Dr. Adam Osenga, sees many different kinds of sports injuries. These include:
Shoulder pain - If your tennis serve has become an agonizing experience, you may be suffering from tendinitis, bursitis, a rotator cuff injury or some other cause of shoulder pain.
Knee pain - Musculoskeletal imbalances can place abnormal stresses on the weight-bearing joints, causing knee pain and/or making the knees more vulnerable to injury.
Back Pain - Excessive twisting or weight-loading can cause vertebral subluxation, muscle strain and back pain. A high-impact injury can also herniate spinal discs.
Neck pain - Whiplash occurs from violent impacts that whip your head back and forth, causing neck pain, stiffness and a variety of other symptoms.
Elbow pain - Tendon inflammation in the elbow often afflicts tennis players, golfers and other athletes who use constant swinging or throwing motions.
Foot pain - Runners and other athletes with inadequate arch support and/or alignment problems may experience a form of foot pain and inflammation called plantar fasciitis.
Carpal tunnel syndrome - If your sport involves repetitive hand or wrist motion, you may find yourself suffering from this form of wrist inflammation.
Sports Injury Treatment and Preventive Care
Our New Haven and Fort Wayne chiropractor uses a variety of sophisticated diagnostic techniques to pinpoint the exact type and cause of your sports injury. We can then relieve your pain and help speed healing through services such as:
Diversified Technique to correct joint positions for more normal spinal alignment
Gonstead Technique to adjust injured joints as efficiently and comfortably as possible
Massage therapy to treat soft issue injuries
Flexion-distraction to relieve pinched nerves, herniated discs and spinal joint strain
But the benefits extended to athletes by our Fort Wayne and New Haven chiropractor go beyond injury care. Periodic spinal screenings allow us to detect and fix small alignment problems before they become large enough to affect your sports technique or make you injury prone. A sports massage before a big event can loosen those key muscles you use in your chosen sport, improving flexibility and reducing the odds of a soft tissue injury. Our Fort Wayne and New Haven chiropractor can even recommend whole food nutritional supplements to help keep you in tip-top condition at all times.
Call Our New Haven and Fort Wayne Chiropractor
Whether you're ready to come back from that debilitating sports injury or you just want to prevent future injuries, our New Haven and Fort Wayne chiropractor is ready to join your team. Call (260) 245-0460 today!