North East Chiropractic Center Accepts Cigna Health Insurance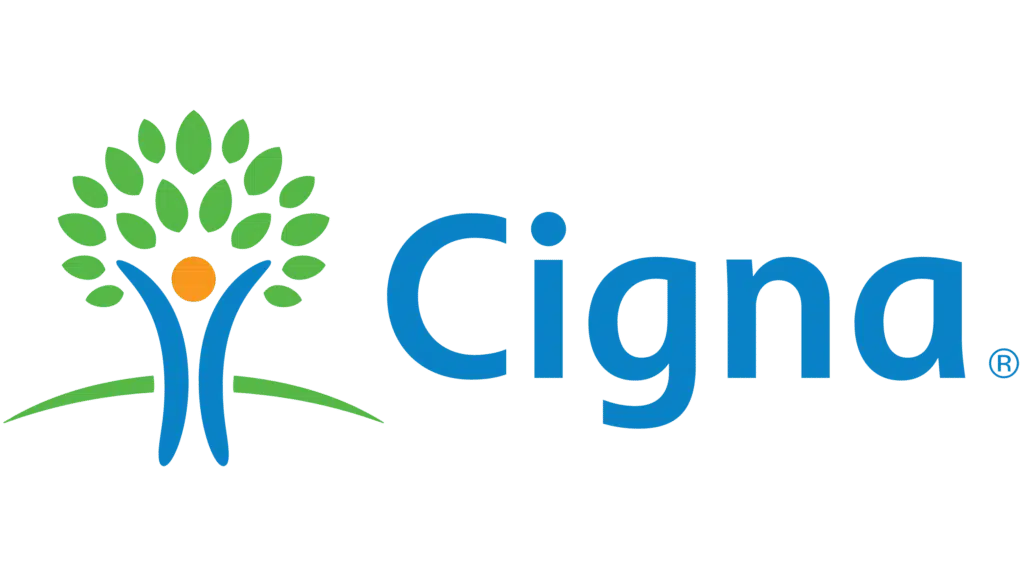 North East Chiropractic Center can help you feel and function better. Our team offers personalized, holistic pain treatment and physical rehabilitation plans that don't require drugs or surgery. Our chiropractic adjustment (including prenatal chiropractic treatment), massage therapy, weight loss plans, and auto accident injury recovery can make all the difference to your comfort and mobility. If you carry Cigna chiropractic insurance coverage, we'll be more than happy to serve as your Cigna chiropractor in Fort Wayne IN.
Why is it so important to purchase chiropractic coverage, assuming you don't have it already? Like any other form of healthcare, chiropractic treatment costs money. However, some major insurance providers and resources, including ACA insurance plans, may not include chiropractic care among their list of covered services. This omission could bar you from getting the non-invasive treatment you need at a price you can afford.
Cigna Chiropractic Insurance Coverage
Cigna Health Insurance can date its distinguished history all the way back to the founding of its ancestor, the Insurance Company of North America, in 1792. The company unveiled its current brand identity in 2014. Its tagline, "Together, all the way," reflects its global commitment to helping its customers achieve and maintain their best health through innovation, adaptation, and collaboration.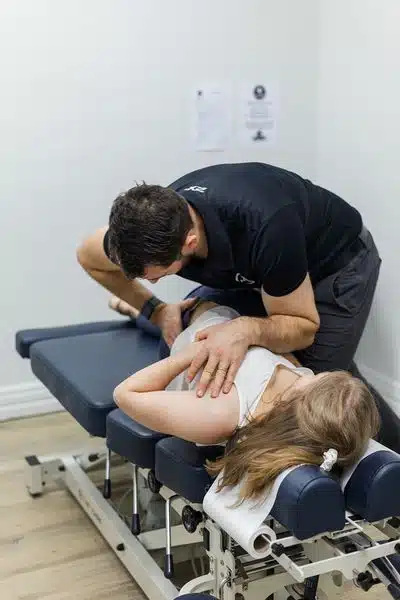 Cigna's chiropractic insurance coverage makes it financially easier for you to receive this all-natural form of care. Chiropractic treatment focuses on the careful manipulation of spinal or extremity joints that have lost their alignment. The realignment of joint components allows for freer motion with less pain. It can also relieve pinched nerves which might otherwise cause pain, tingling, numbness, or sub-optimal health. You may find chiropractic care highly useful for treating:
Spinal disc problems.

Back or neck pain.

Arthritis symptoms.

Musculoskeletal strains and sprains related to an unbalanced body.

Neuralgia in your limbs or other areas of the body.

Repetitive motion injuries.

Chronic headaches or migraines.

Accident injuries such as whiplash and slip-and-fall damage.
One great advantage of chiropractic care is its ability to address the underlying cause of your symptoms, not just the symptoms themselves. This form of care can help you avoid the risks of heavy painkillers and/or surgery.
Insurance Coverage Limitations
You may already know that health insurance policies tend to vary in their coverage limitations and allowances from one provider to the next -- and even from one individual to the next. Health insurance for chiropractic care is no exception. Cigna's policies specify that to be eligible for coverage, your chiropractic treatment must be medically necessary. To meet this standard:
The treatment must focus on musculoskeletal problems and their effects on other physical systems.

The methods used must require (and involve) the services of a qualified chiropractor.

The treatment must involve personalized care with documented evidence of its potential effectiveness.

The condition in question must hold the potential for improvement, and the treatment must produce results within a set time limit.
Your individual policy may also impose limits related to your maximum coverage amount and your deductible. Contact us to verify your coverage before making an appointment.
Choosing a Chiropractor with Cigna Chiropractic Insurance Coverage
As you can see, health insurance for chiropractic care can help you explore whole new vistas of better health, drug-free pain management, and non-surgical injury rehabilitation. Better yet, you don't have to search high and low for a Cigna chiropractor in Fort Wayne -- because you've already got one right here at North East Chiropractic Center. Find out exactly how your coverage and deductible will apply to your treatment by contacting our office today. We look forward to helping you thrive!