Meet The Chiropractors at NE Chiropractic Center
Dr. Adam Osenga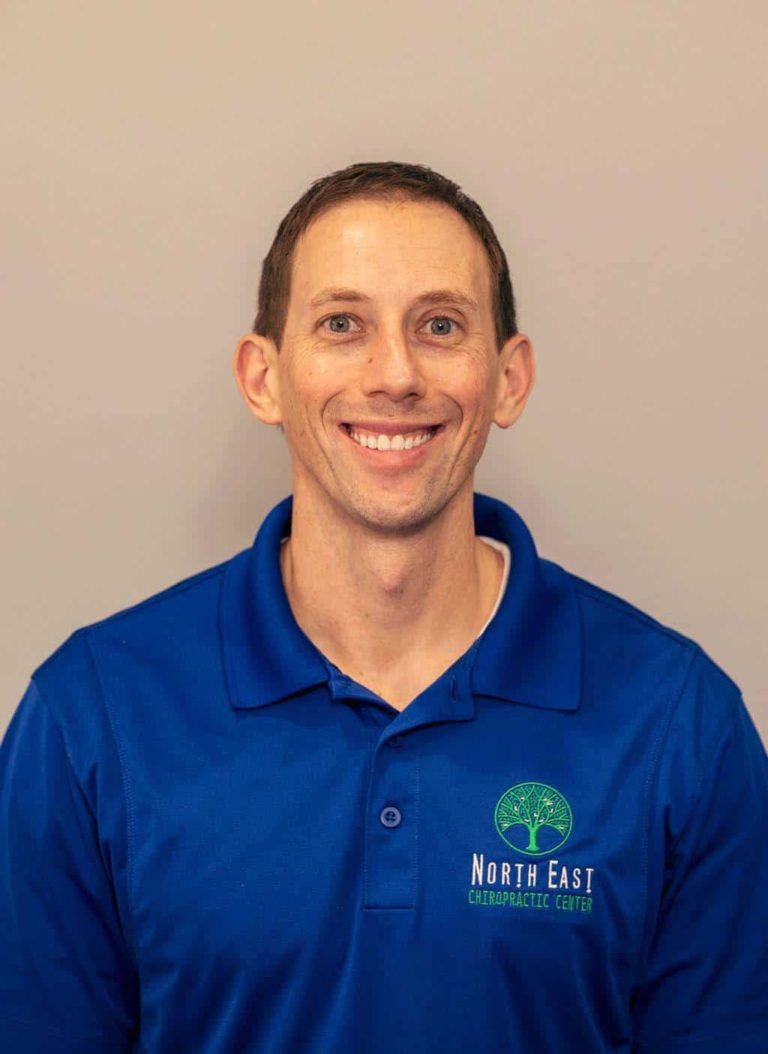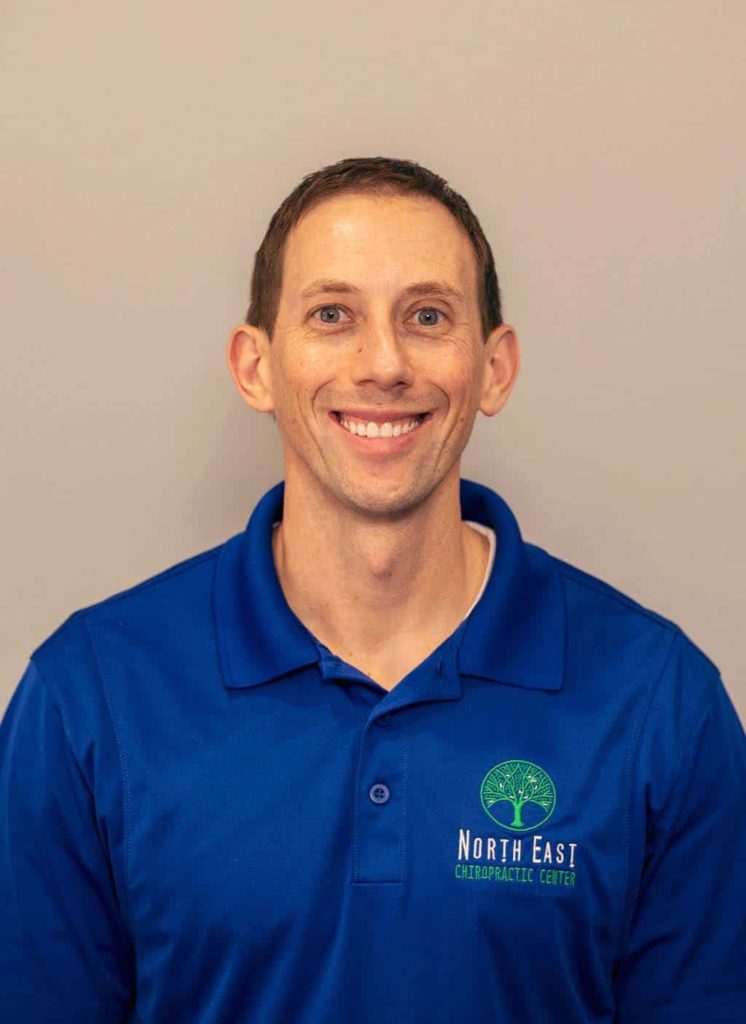 Dr. O graduated with an Economics Degree from Ohio State University before attending Palmer College of Chiropractic. Dr.O graduated with Magna Cum Laude Honors in 2008. While at Palmer he interned in the Rehabilitation and Radiology Departments. He was also an instructor for the International Academy of Advanced Chiropractic Orthopedics. Dr. O is a Certified Chiropractic Sports Physician. With this training, he is able to not only treat injuries on the sidelines at sporting events but also improve sports performance and rehabilitate injuries. He is also a certified Webster Technique provider which aids in the correction of pelvic dysfunctions in expecting mothers.
Dr. Adam belongs to the American Chiropractic Association, Ohio State Chiropractic Association, and Indiana State Chiropractic Association.
He and his wife, Amanda, have four daughters. Dr. Adam enjoys the outdoors, athletics, and being with his family.
I have always adjusted my wife since becoming a Chiropractor. The adjustments became more frequent when we were starting a family not just because of the aches and pains associated with being pregnant but to allow her nervous system to communicate effectively while developing and nurturing a child. My wife finds that Chiropractic care helps with her aches and pain before and after delivery.
I have treated my four girls since they were minutes old. Delivery, whether vaginal or C-section, can be very rough on the baby's delicate spine. If the infant suffers from an upper neck subluxation (spinal misalignment), his/her development may be slowed. It is amazing to see my children flourish because their body's nervous system can control itself without pressure on the nerves.
Natural healing takes time much like everything in nature. You can't plant a seed and come back the next day and expect a tree to have grown. Not only does it take time but also takes a commitment to want to get well.
Dr. Keegan Gura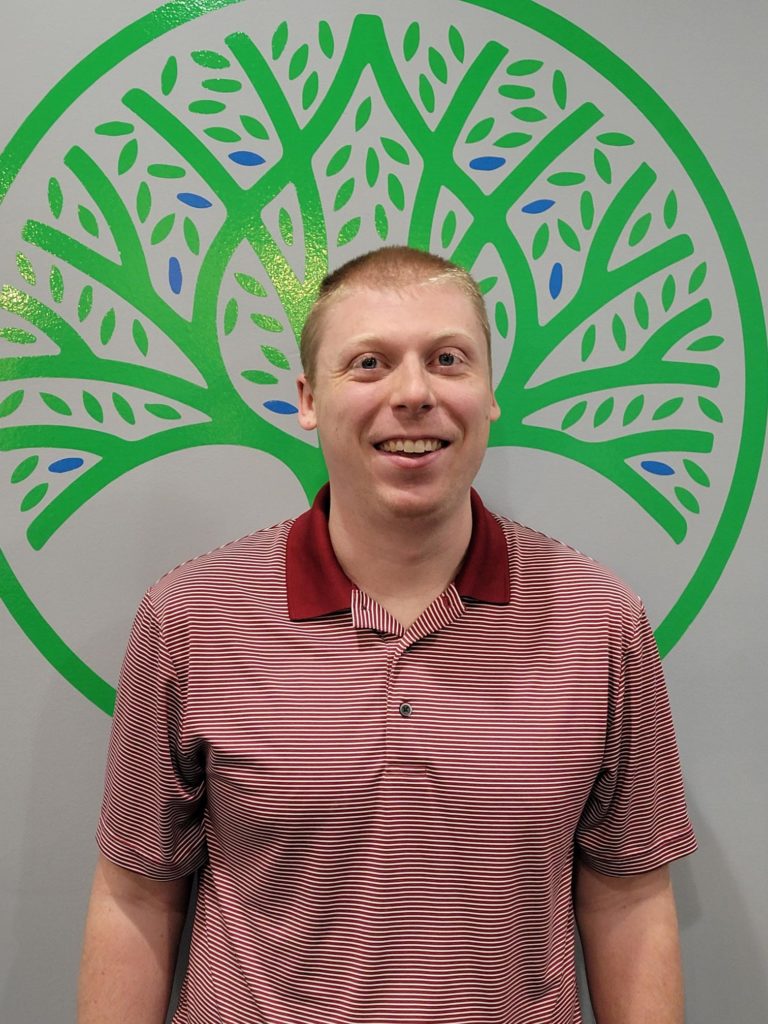 Dr. Keegan Gura was raised in Kendallville, IN, where he was introduced to chiropractic through a vocational program called Health Occupation Education (H.O.E.). After graduating from East Noble High School in 2014, he went on to receive his bachelors degree in Exercise Science from Ball State University. Following undergrad, Dr. Gura went on to earn his Doctorate of Chiropractic degree at Palmer College of Chiropractic. While at Palmer, he was his class representative on the Student Council and was also a teaching assistant in the technique department. Outside of the office Dr. Gura enjoys watching sports, golfing, going to the lake and spending time with friends and family.
Dr. Jared Laurent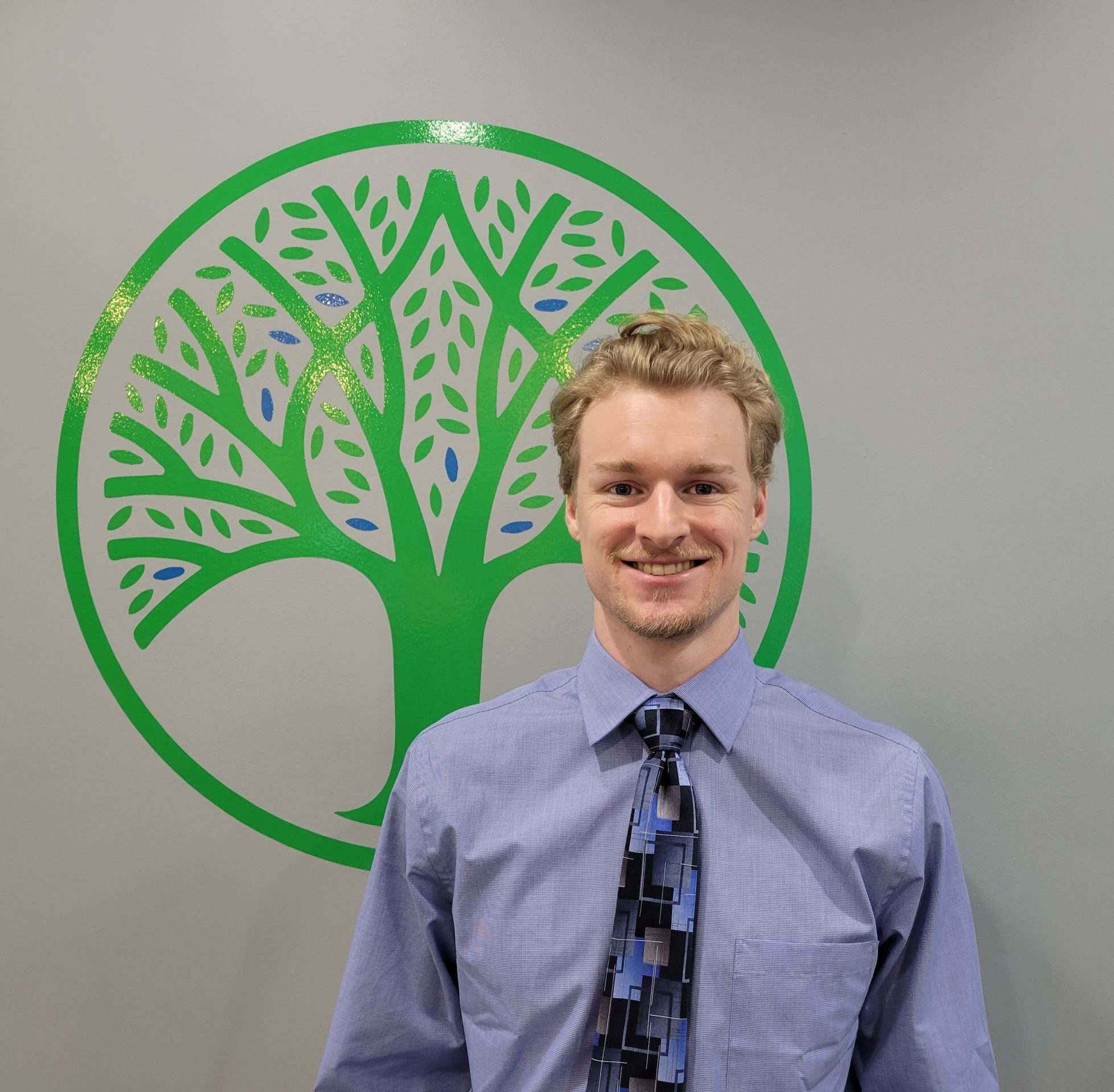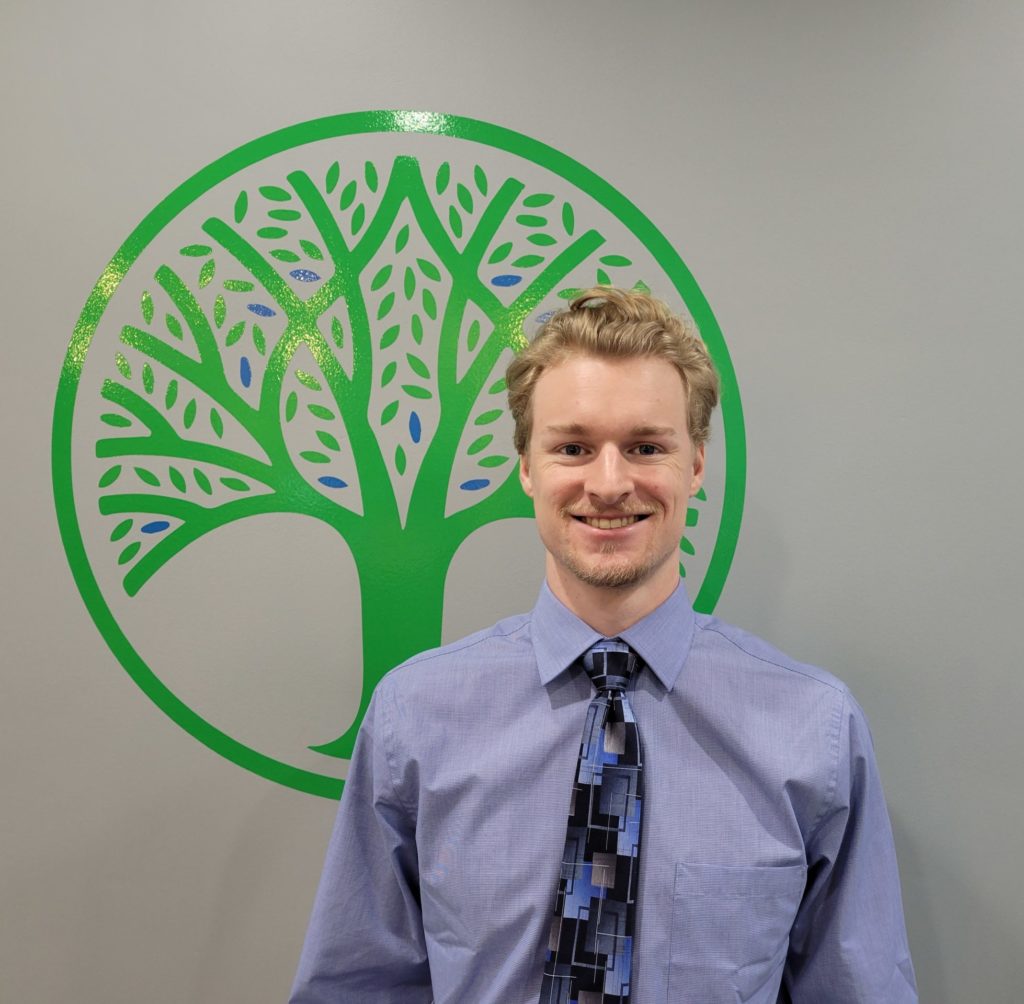 Dr. Jared Laurent was born and raised in New Haven, Indiana. He has two cousins that are Chiropractors, so he has been around Chiropractic his whole life. He attended Bethel College which is now Bethel University where he obtained an Exercise Science degree while also playing baseball all 4 years. After undergrad he pursued his Doctorate of Chiropractic at Palmer College of Chiropractic in Davenport, Iowa. While at Palmer, he worked in the Physical Diagnosis and Neuromuscular Systems Departments as a teaching assistant. When Dr. Laurent is not at the office treating patients, he enjoys being with family and friends, enjoying the outdoors especially going to the lake, and watching and learning sports.