COVID-19 Updates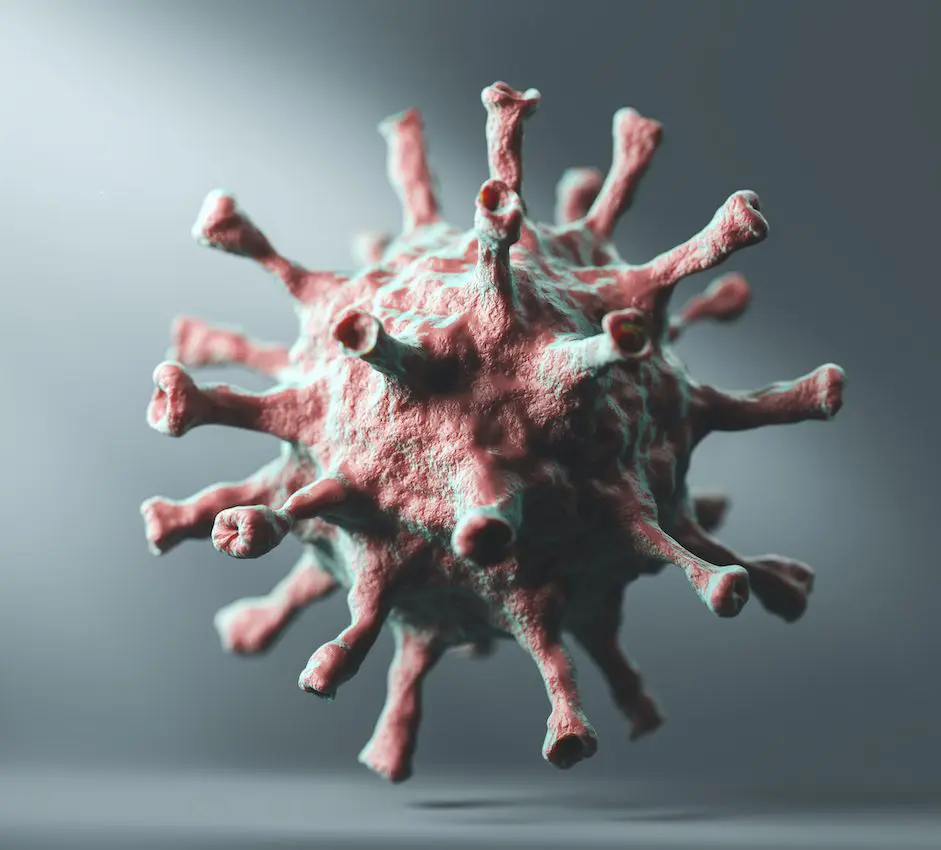 Yes, We're Open!
We are taking numerous disinfectant measures constantly throughout the day for safety. There may be additional wait times due to these measures, so please be patient.
We will continue to wash our hands and disinfect our tables and equipment between every patient. Please also take any precautions you feel necessary (masks, gloves, etc).
Please keep in mind that if you have symptoms including fever, cough, shortness of breath, or other flu-like symptoms, we will not be able to see you, and the CDC, as well as the State of Indiana, are asking that you self-quarantine for at least 14 days. As the health and well-being of our team, patients, and community are of great importance to us!
Give us a call to schedule an appointment or if you have any questions at (260) 245-0460