Spinal Decompression Therapy in Fort Wayne & New Haven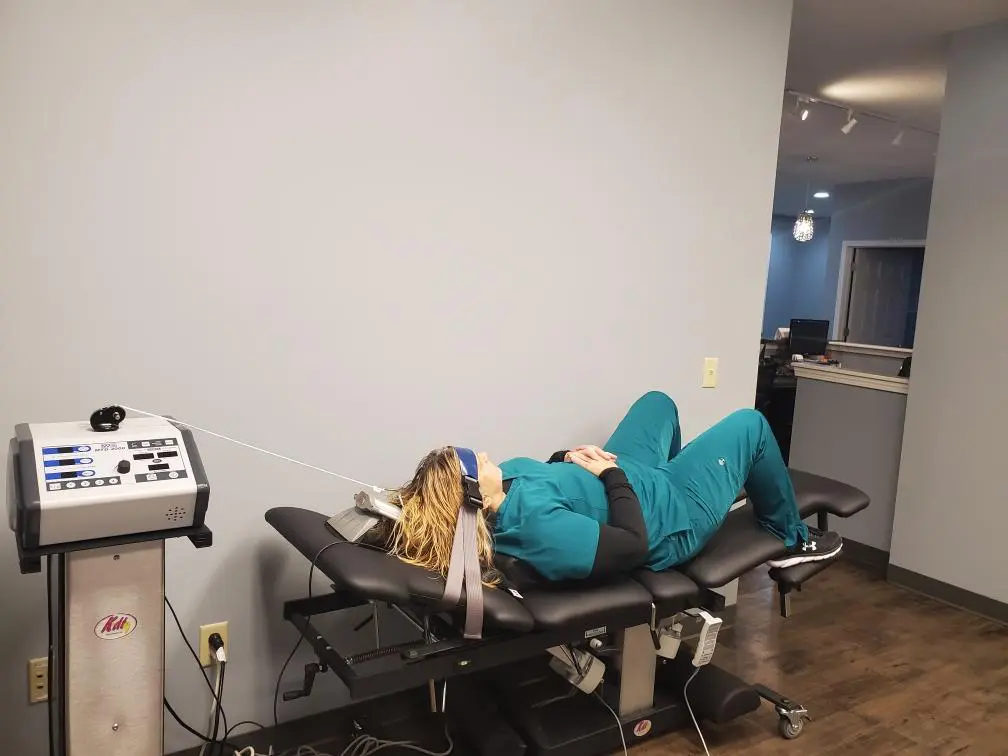 One of the most common reasons why people visit the doctor involves back pain. There are many people who are under the impression that they will require surgery to correct their back pain. Fortunately, this is not always the case. At North East Chiropractic Center, we work hard to help you treat my back pain without having to depend on the operating room. One of the techniques that we may use is called spinal decompression. Useful for back pain, neck pain, and a number of other symptoms, we might be able to use spinal decompression to help you avoid surgery. Learn more about this technique below!
What Is Spinal Decompression?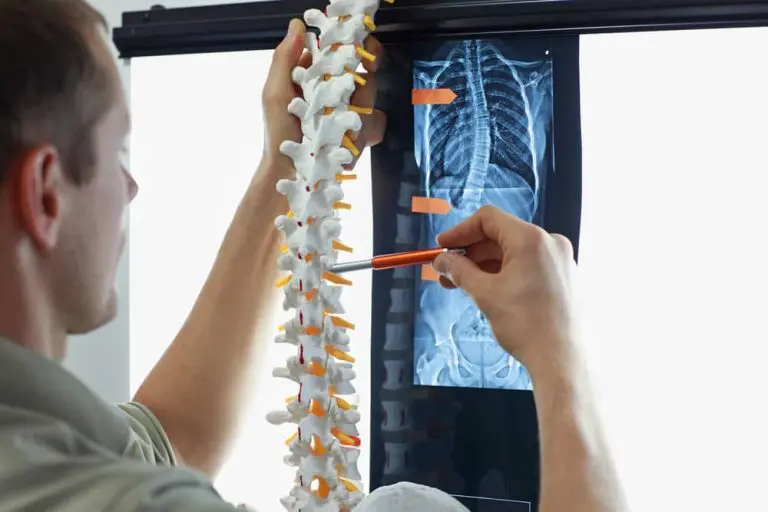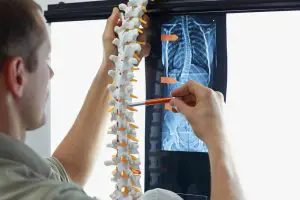 There are some causes of back pain that develop because the spinal discs are too close together. The spinal discs act as a cushion between the vertebrae. If these spinal discs are not able to keep the vertebrae separate, compression between the vertebrae can lead to back pain.
If this is the case, then we can use spinal decompression to gently increase the space between the vertebrae. Using traction therapy, we will shift to the vertebrae slightly, alleviating spinal compression. By targeting the root cause of your back pain, we can help you not only treat the symptoms but also target the root cause of your concerns.
How Is Spinal Decompression Different from Traditional Chiropractic Care?
When people think about traditional chiropractic care, they often think about adjustments and manipulations that are used to treat back pain and neck pain. Even though spinal decompression is similar in that it also depends on manual therapy, spinal decompression therapy does not use controlled thrusts to achieve its results as adjustments and manipulations do. Instead of using a series of control thrusts, spinal decompression therapy uses traction.
Typically, patients undergoing spinal decompression therapy will be placed on a specialized table. Then, traction therapy will be applied to the back to gently increase the amount of space between the vertebrae. It is important to note that multiple treatment sessions might be required to help people achieve the result they desire.
What Conditions Can Spinal Decompression Treat? 
There are a number of common conditions that spinal decompression therapy can be used to treat. Some of the most common examples include: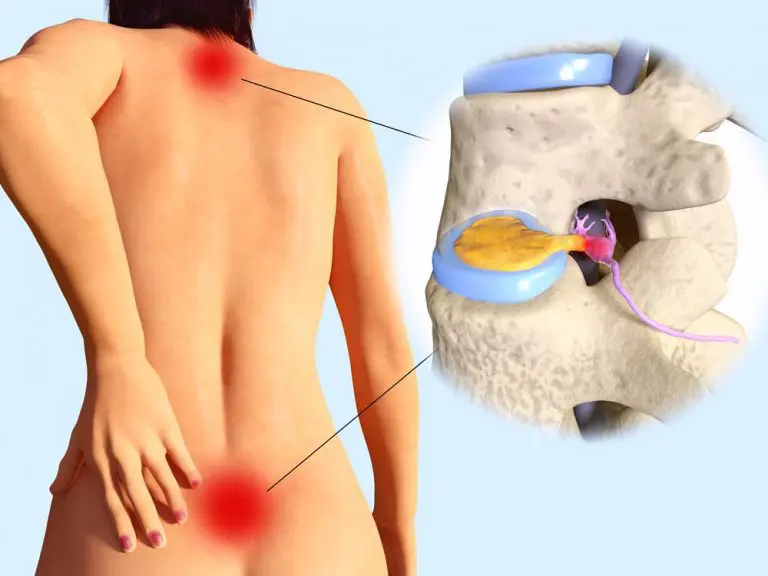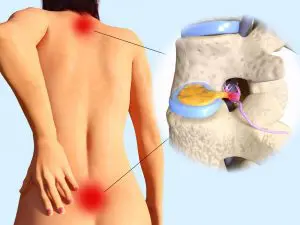 These are just a few of the most common ways that spinal decompression therapy might be applied. Every patient is different and our team will work with you to develop a treatment plan that has been tailored to meet your needs.
Rely on the Team from North East Chiropractic Center
At North East Chiropractic Center, spinal decompression is only one of the numerous techniques that we used to help our patients make a recovery. We provide massage therapy, recovery following motor vehicle accidents, and even prenatal chiropractic care. We are dedicated to the Fort Wayne area and have been open since 2013. If you would like to learn more about our services, contact us today at (260) 888-3774 to make an appointment with a member of our team!