Symptoms We Treat at North East Chiro Center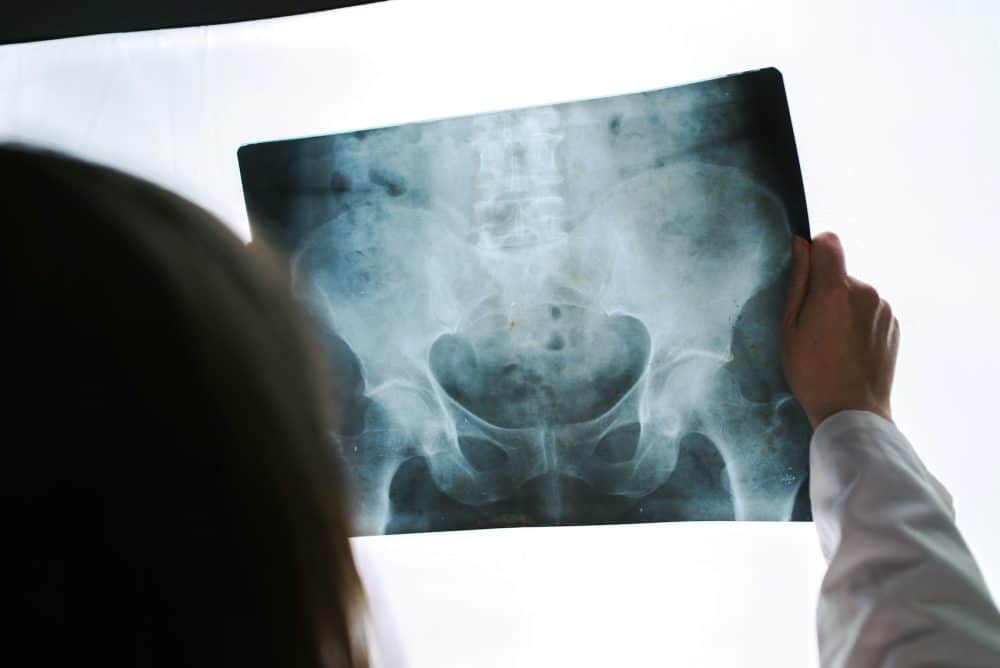 At North East Chiropractic Center, we have the ability to take care of a wide variety of patient needs and concerns. This includes pain. We are proud to provide care services for both acute and chronic pain. Those who are looking for pain treatment in Fort Wayne from a chiropractor should look no further than us. Take a look below at the wide variety of conditions we treat.
What is the Difference Between Acute and Chronic Pain?
One of the most common conditions we treat at North East Chiropractic Center is pain. There are two broad categories of pain that we can treat. They are acute and chronic. Those who suffer acute pain often have intense pain that shows up for a few minutes, hours, or days before dissipating. This is the type of pain that people feel when they suffer an injury while playing sports, such as a broken bone or a ligament tear.
The other type of pain that we treat is called chronic pain. This is pain that sticks around for days, weeks, months, or even years. Some people who live with chronic pain have been dealing with this condition for decades. At North East Chiropractic Center, we are able to address both types of pain. Take a look at the numerous pain symptoms that we can treat.
The Pain Symptoms We Treat in Fort Wayne
At North East Chiropractic Center, we can treat pain from a variety of locations. These include:
Why Choose North East Chiropractic Center
At North East Chiropractic Center, we place the needs of our patients ahead of our own. We will do everything in our power to make sure that your needs are met.
We provide free patient consultations and same-day appointments to people in the Fort Wayne area. If you would like to make an appointment with our team, then call us today at (260) 245-0460