Activator Method Chiropractic Technique
Are you suffering from back pain? Do you have general discomfort that needs to be treated? If so, we can help you. At North East Chiropractic Center, we use the activator method to help you recover from injuries and improve your overall quality of life. It is our honor to serve the Fort Wayne, IN area, and we can help you develop a comprehensive treatment plan that places you in the best position possible to not only get better but stay better as well. Learn more about how the Activator method can help you.
AMCT Chiropractic Technique
One of the most gentle chiropractic techniques is called the activator method. This uses an instrument that provides low-impulse, quick forces to the body at specific points. The goal of this method is to treat your muscles before they have an opportunity to tense up. Because there is less resistance to the instrument itself, the treatment is likely to be more effective if you are in a lot of pain. This is a treatment option that can be applied to multiple areas throughout the body, helping you maximize the chances of making a full recovery.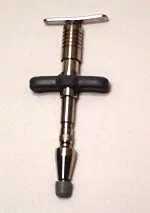 The Activator Method Instrument
The instrument used to deliver this treatment is called the activator adjusting instrument. The device has a small spring that is used to quickly deliver the impulse, treating the source of the injury. The instrument is fast, reliable, and proven to help patients with a variety of issues.
Cases Where The Activator Method Is Most Effective
There are many situations where Activator Methods are used. A lot of times, it can be also the preference of the patient who prefers to have gentle adjustments. Here are some of the top conditions, symptoms, and reasons Activator is preferred:
Light neurological conditions
Disc Problems: Herniated Disc, Degenerative Disc, Bulging Discs
Inflammation of joints
Cases Where AMCT May Not Be Used
There are a few situations where this treatment technique cannot be used with persons who have pain caused by the following:
Infection
Pain caused by an infection is one of the most common reasons why this technique cannot be used. If you are suffering from an infection, you might be running a fever. The activator technique is designed to help people who are suffering from a musculoskeletal issue. This is not going to help someone who is suffering pain from an infection. 
Cancer
If you have been diagnosed with cancer and your pain is caused by it, then you will probably not benefit from the activator technique. You need to work with an oncologist who can help you develop a treatment plan that can address your specific type of cancer. The activator method is not going to help those who have been diagnosed with cancer, but if cancer is leading to discomfort, a chiropractor might be able to work with you to help you feel more comfortable during the treatment process.
A Serious Neurological Disorder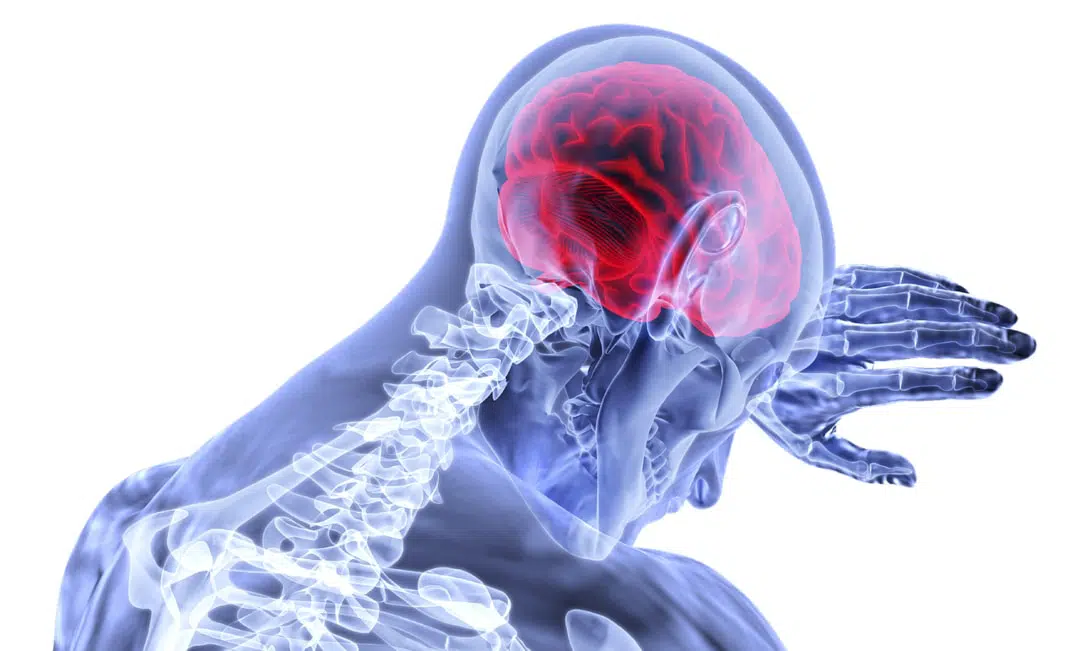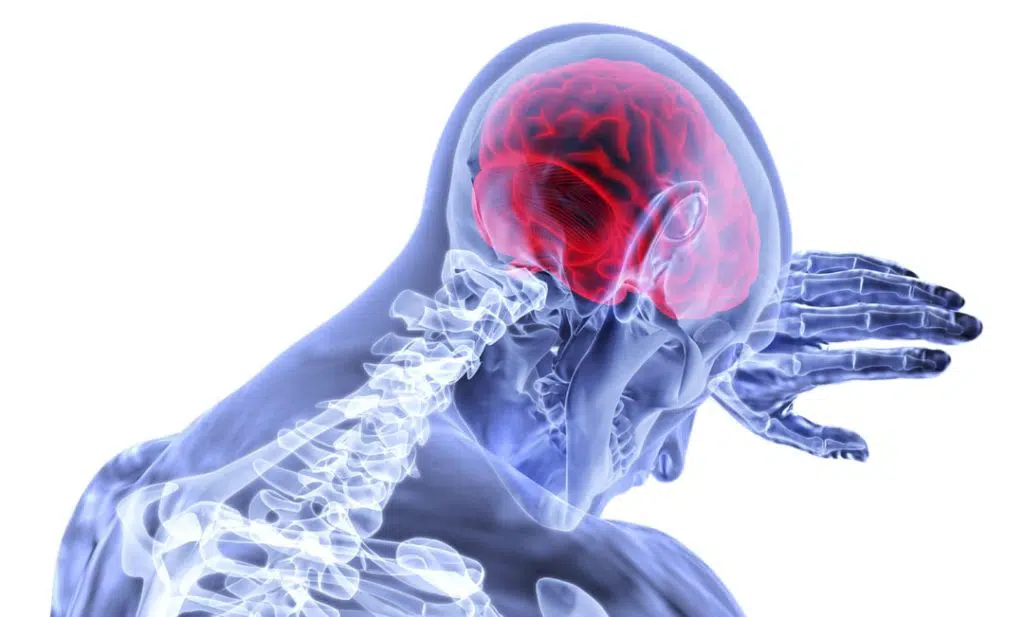 If you are suffering pain from a serious neurological disorder, then this treatment option is unlikely to help you recover fully. A serious neurological issue needs to be treated with the help of a neurologist who can help you develop a complete treatment plan. Furthermore, some of these issues can make it hard for you to stay still during the treatment process.
Even though this technique can be helpful in many situations, it is not right for everyone. If you have questions about whether this is a good treatment for you, you need to work with a chiropractor who can assist you. A member of our team would be happy to help you.
Chiropractic Adjustments in Fort Wayne
If you are looking for help with chiropractic care, we are here for you. At North East Chiropractic Center, we use the activator method and we also offer different chiropractic techniques to help you recover from the pain you are suffering. Our team will work with you, making sure that all of your concerns are met. We offer free new patient consultations, and we have same-day appointments available. If you would like to learn more about how we can help you, please contact us today at (260) 245-0460.