North East Chiropractic Center Accepts Anthem Blue Cross Blue Shield Health Insurance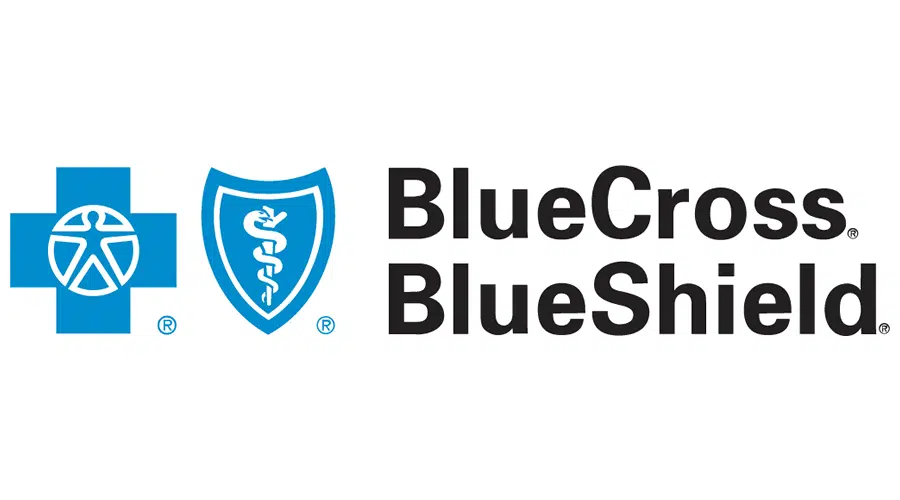 North East Chiropractic Center offers various chiropractic services, from massage therapy to spinal decompression, flexion-distraction therapy, activator method treatments, and diversified technique.
Having chiropractor coverage allows our patients to book these essential treatments without worrying about how they'll pay for them later.
Anthem Blue Cross Blue Shield Chiropractic Insurance Coverage
That's why North East Chiropractic Center is proud to announce that we accept Anthem Blue Cross Blue Shield health insurance for chiropractic services.
Anthem Blue Cross Blue Shield is a health insurance provider that offers plans for Medicare holders, small businesses, mid-to-large businesses, individuals, and families. Some health insurance plans available include Medicare Part D, Medicare Dental & Vision, Travel Medical, and Limited Duration plans.
Having chiropractic insurance coverage is advantageous for anyone, so let's explore the benefits further.
Affords You Access to Full Chiropractic Treatment
When you can rely on chiropractic health insurance, you can now access more treatments you need from a Fort Wayne chiropractor.
Whether that's soft-tissue therapy, adjustments, or something more, you won't feel the need to pick and choose based on what you can afford to pay out-of-pocket.
Reduces Financial Strain
Everyone feels the financial crunch these days, as the world around us seems to have become increasingly more expensive. The fear of hefty medical bills may have precluded you from seeking chiropractic treatment before, but with Anthem Blue Cross Blue Shield, chiropractic care is more within reach.
You can select a health insurance plan that's affordable for you based on what you're currently earning and saving. You won't have to treat chiropractic care as secondary physical care when it could be just what you need to treat what's ailing you.
Improves Mental Health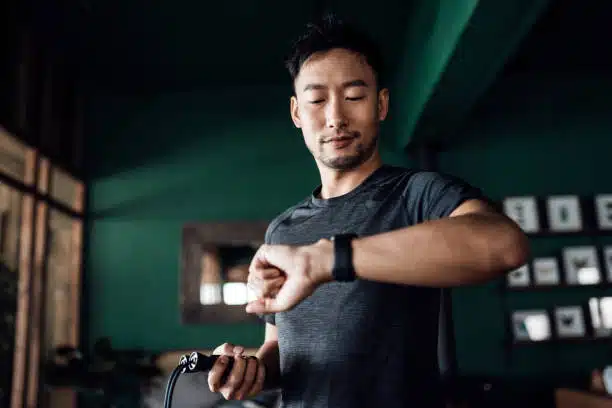 Chiropractic care can be highly advantageous to one's mental health, as there's an undeniable connection between the mind and the body.
In other words, when one prioritizes bodily health, one's mental health will follow.
Imagine how much less mentally strained you'd feel if you didn't start every morning in immense pain. Picture how much more carefree you'd feel if your days didn't end with tense muscles.
Your anxiety about your condition can melt away with chiropractic care. When that chiropractic care is covered under your health insurance, your anxiety about payments also melts away!
Enhances Physical Health
Building a healthier you through chiropractic care is possible. An Anthem Blue Cross Blue Shield chiropractor can treat conditions as diverse as muscle aches, sciatica, neck pain, lower back pain, joint dysfunction, and pain, headaches, and arthritis.
Before you take medication for these treatments or consider going under the knife, try chiropractic treatments through Anthem Blue Cross Blue Shield. You may just find you don't need any further treatment!
Insurance Coverage Limitations
All insurance plans have coverage limitations, so we must discuss those. Anthem Blue Cross Blue Shield chiropractic coverage varies by customer.
Before setting up your first appointment with an Anthem Blue Cross Blue Shield chiropractor, contact North East Chiropractic Center to verify your coverage.
This can prevent the stressful situation of paying for your appointment out-of-pocket.
Choosing a Chiropractor with Anthem Blue Cross Blue Shield Coverage
Anthem Blue Cross Blue Shield insurance coverage can help you pay for the chiropractic care you seek from North East Chiropractic Center. When the services of an Anthem Blue Cross Blue Shield chiropractor are affordable and attainable, you can pursue chiropractic care to the fullest, enjoying the physical and mental health benefits.
To explore your coverage options and deductible, call our Fort Wayne office today. You can reach us at North East Chiropractic Center at 260-217-6753. You can also fill out our contact form on our website, and our staff will get back to you shortly.