North East Chiropractic Center Accepts Lutheran Preferred Health Insurance

If your job entails sitting all day, the importance of having chiropractic insurance coverage cannot be overstated. Besides being a contributing factor to causing challenging health issues, such as obesity or diabetes, sitting too much can also cause severe back, shoulder, and neck pain.
The North East Chiropractic Center is a Lutheran Preferred Chiropractor in the network for those with Lutheran Preferred Health Insurance.
Lutheran Preferred Chiropractic Insurance Coverage
Lutheran Preferred Health Insurance (LPHI) has been providing trusted medical coverage for more than a century. Founded in 1904 as Minnesota State Lutheran Church Insurance Company, LPHI has maintained a commitment to providing quality, affordable healthcare to its customers.
As one of the oldest health insurance companies in the United States, LPHI has a long history of providing excellent customer service and support.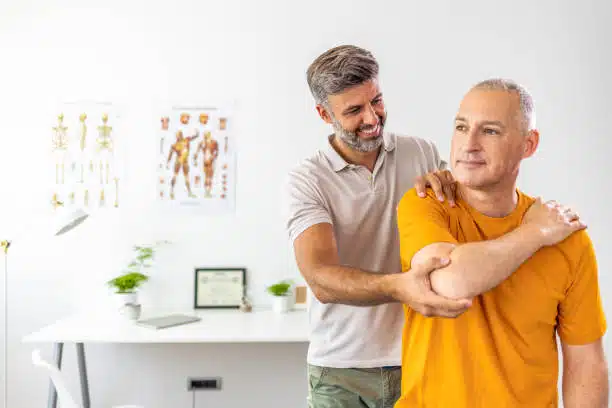 LPHI began as a small, local health insurance company in Minnesota. They initially offered coverage to members of the Lutheran Church but soon expanded their services to include other small businesses and individuals.
Over the years, LPHI grew to become a national health insurance provider, offering coverage to customers in all 50 states.
LPHI has consistently provided comprehensive and affordable health coverage. They offer a variety of plans, ranging from basic health insurance to more comprehensive coverage plans.
Additionally, LPHI has several programs in place to help its customers save money on their premiums. For instance, they offer discounts for paying premiums in full and for members who maintain healthy lifestyles and participate in preventative care.
LPHI worked hard to remain at the forefront of the health insurance industry. They constantly innovate and introduce new products and services to serve their customers better.
LPHI has an extensive network of agents and customer service representatives available to answer questions and assist. Additionally, LPHI has partnered with several organizations to provide resources and assistance to their customers.
Benefits of Chiropractic Insurance Coverage
Suppose your plan from Lutheran Preferred offers chiropractor coverage. In that case, you can get adjustments and massage therapy at the North East Chiropractic Center for pain relief from back, shoulder, and neck problems.
Conditions treated at the North East Chiropractic Center include the following:
Headaches and Migraines

: Our chiropractor may employ adjustment and manipulation techniques to assist individuals with headaches and migraines in managing their symptoms.

Carpal Tunnel Syndrome

: We typically concentrate on realigning the wrist and hand joints to alleviate pressure on the median nerve.

Fibromyalgia

: Our chiropractor can effectively assist in managing your pain through the regular application of manual and instrument-based spinal adjustments.

Herniated Disc

: We employ techniques such as spinal adjustment to aid in the restoration of spinal functionality.

Myofascial Pain

: Our chiropractor collaborates with the musculoskeletal and nervous systems to reestablish correct body alignment, alleviate pain, and enhance overall health.

Pinched Nerves

: We use adjustments and manipulations to align the bones, ligaments, and tendons, effectively relieving pressure on the nerves and addressing the root cause of the issue.

Plantar Fasciitis

: Through chiropractic care, we can align the bottom of the foot, ensuring that all bones, tendons, ligaments, and nerves are in their correct positions.

Sciatica

: A chiropractor can employ manipulations and adjustments to assist individuals experiencing sciatic nerve compression syndrome.
Insurance Coverage Limitations
Your chiropractor coverage limitations or restrictions will depend on your policy's specifics. Since we are a Lutheran Preferred chiropractor, it's best to call us for verification of your coverage.
Please ask for an insurance review before your evaluation appointment and provide the North East Chiropractic Center staff with the policy information about your health insurance for chiropractic care.
Choosing a Chiropractor with Lutheran Preferred Chiropractic Insurance Coverage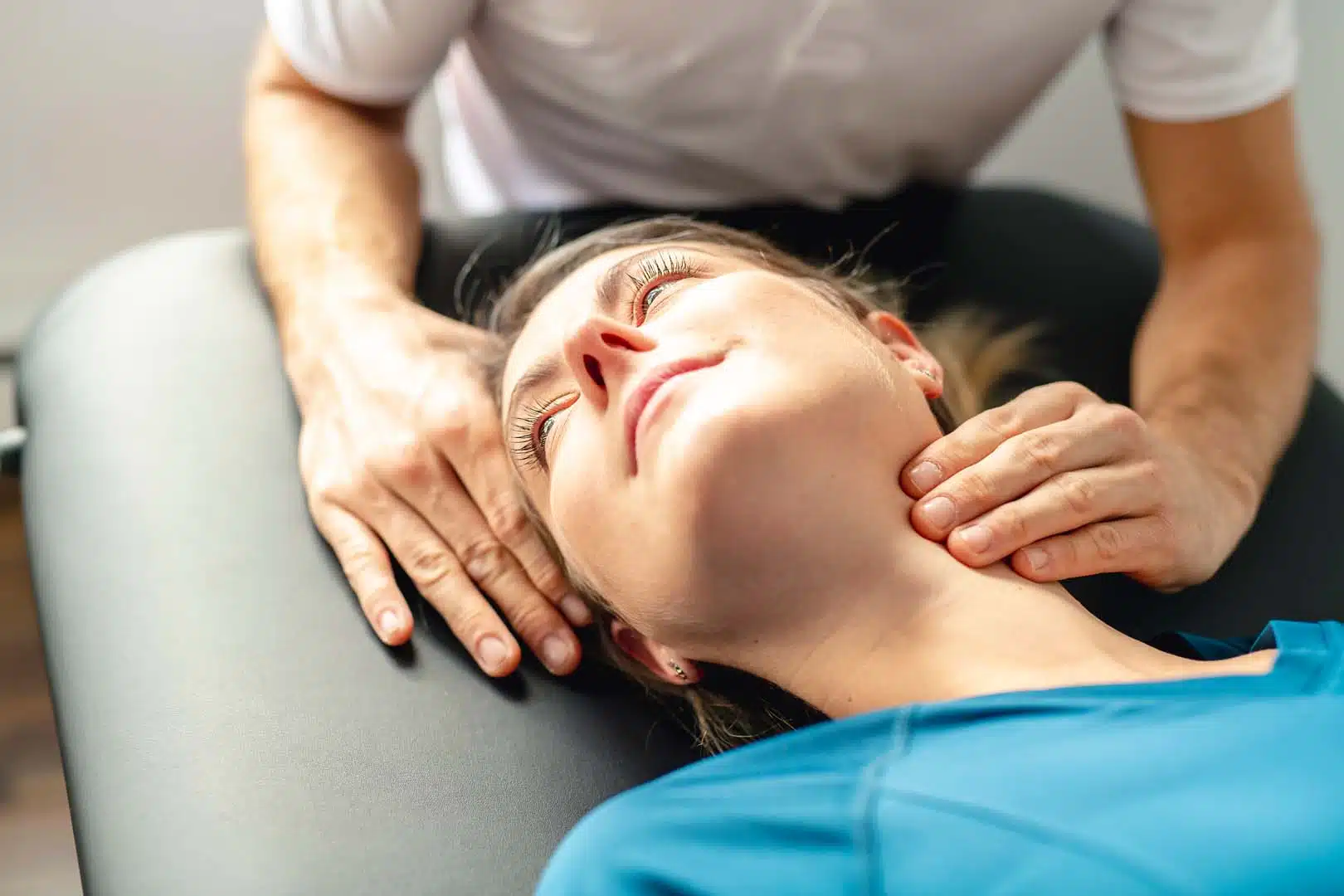 Health insurance for chiropractic care from Lutheran Preferred can help with the payment options for treatments provided by the North East Chiropractic Center.
The North East Chiropractic Center is your Lutheran Preferred chiropractor with two convenient office locations in Fort Wayne. Pick the one closest to you. Call us at (260) 217-6726 for the office on Flagstaff Cove in Fort Wayne or (260) 254-1501 for the office on Union Chapel Road in Fort Wayne. You can also send us a message and book an appointment online. Get your back, shoulder, and neck pain under control.