North East Chiropractic Center Accepts Signature Care Health Insurance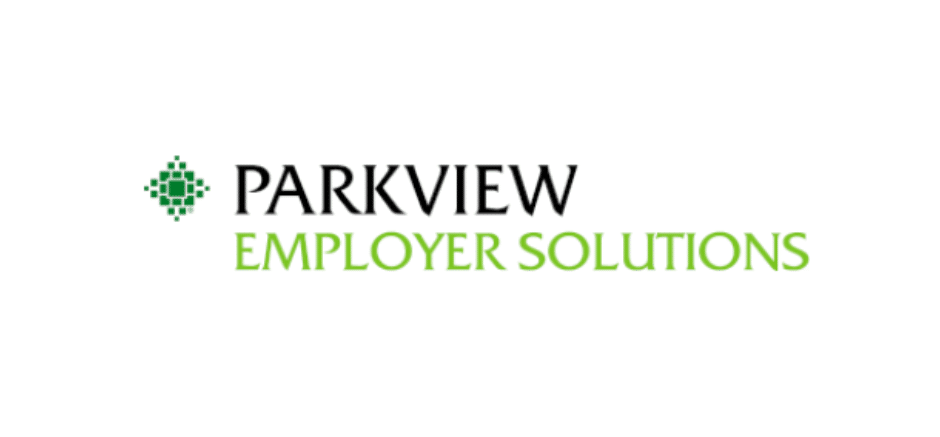 Having chiropractic insurance coverage can be a game-changer if you've ever wanted to pursue chiropractic care but worry about how you'll afford it.
Chiropractor coverage affords you access to more chiropractic services like those offered at Fort Wayne chiropractor North East Chiropractic Center. Some of those services include the activated method, flexion-distraction therapy, the diversified technique, the Gonstead system, the Webster technique, and massage therapy.
Signature Care Chiropractic Insurance Coverage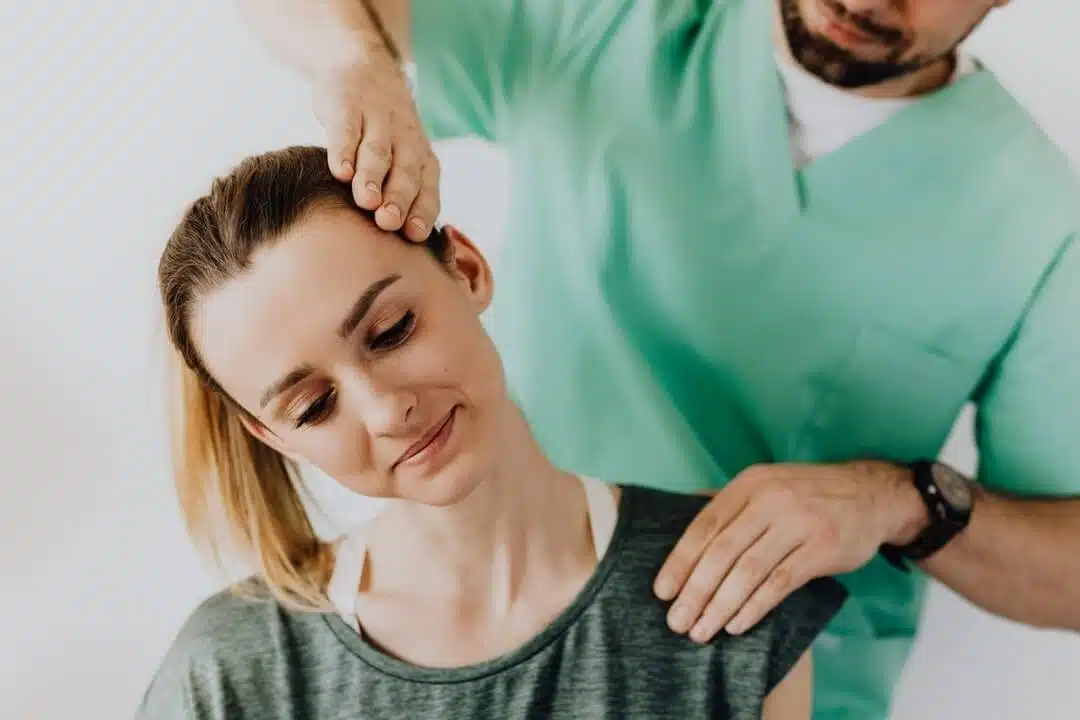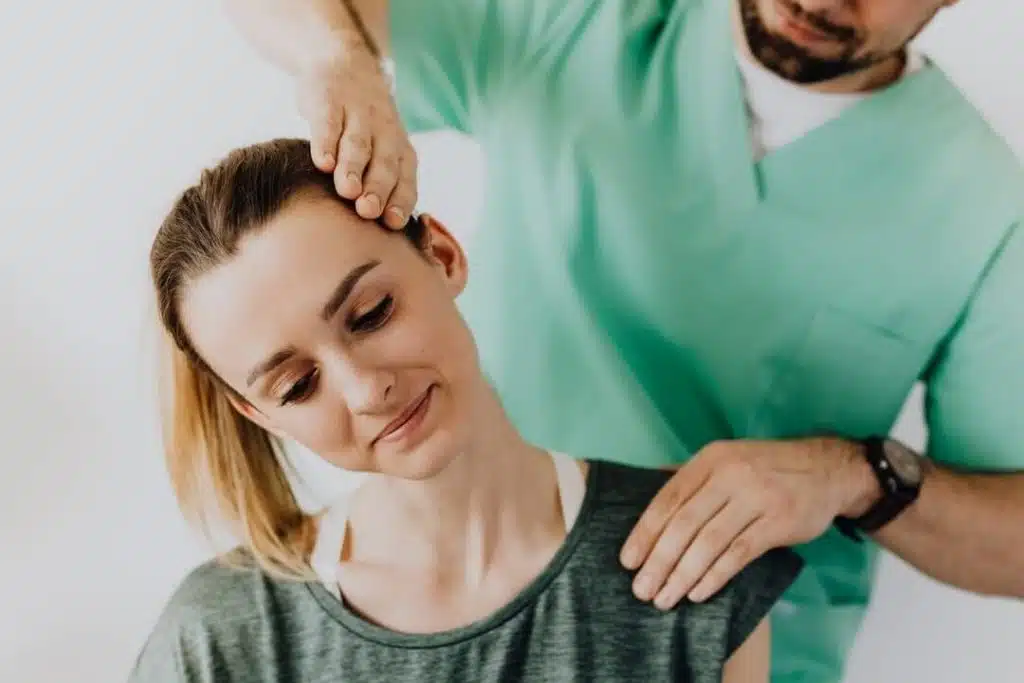 North East Chiropractic Care is thrilled to announce we now accept Signature Care health insurance for our Fort Wayne chiropractic services.
Signature Care health insurance is part of a Preferred Provider Organization network of hospitals and physicians available at facilities owned by Parkview Employer Solutions. The great discounts and competitive costs make Signature Care a sought-after health insurance plan.
Although Signature Care isn't a healthcare provider or an insurance company, the access to facilities and healthcare providers in Parkview's network makes it a fantastic choice for the best chiropractic care in the area.
Let's take a look at more advantages of chiropractic insurance coverage.
Eases Financial Strain
Do you feel like paying for everyday services has become more difficult? Inflation costs make more facets of life expensive, which can cause the average consumer to cut back on extraneous costs when possible.
While you may want to begin making coffee at home rather than stop at the café every day, chiropractic care shouldn't be deemed an extraneous cost. Seeing a Signature Care chiropractor for your aches and pains can be as beneficial as visiting a primary care doctor, if not more so!
A Healthier You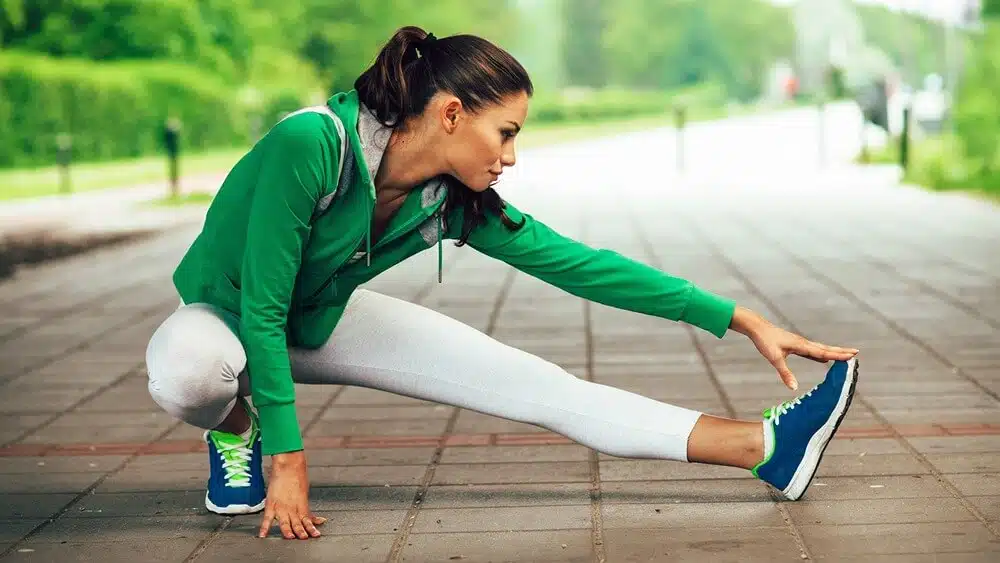 How often do aches and pains hold you back from living your life to the fullest? Whether it's an old nagging injury you can't shake, joint stiffness, or everyday discomfort, our Fort Wayne chiropractic services can make a difference.
Chiropractic care can help with minor spine and neck injuries such as whiplash after a car accident, scoliosis, pinched nerves, sciatica, disc problems, TMJ, sports injuries, fibromyalgia, myofascial pain, herniated discs, carpal tunnel, and more.
You may find yourself less reliant on pain medication and be able to avoid going under the knife too.
Better Mental Health
Many of our patients report clearer and sounder mental health after a few chiropractic appointments. This is by no means accidental. Our North East Chiropractic Center chiropractors fully understand the brain-body connection and exploit it so you can doubly benefit from each appointment.
A healthier body leads to a healthier mind, which you can experience for yourself with Signature Care health insurance.
Insurance Coverage Limitations
Signature Care health insurance eligibility extends to partially or fully self-funded employees in the Parkview network. The chiropractic coverage differs by the customer, so we implore you to contact North East Chiropractic Center today to verify your eligibility and coverage, especially before you schedule your first chiropractic appointment.
Choosing a Chiropractor with Signature Care Chiropractic Insurance Coverage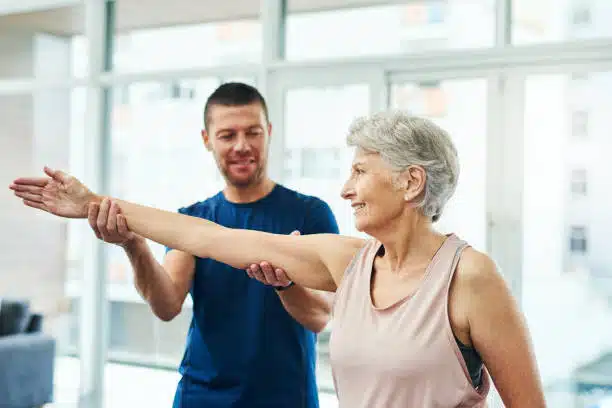 Signature Care chiropractor coverage can help with the cost of chiropractic care from North East Chiropractic Center. For those eligible, this health insurance plan expands your treatment options, makes chiropractic services more affordable, and allows you to take better care of your physical and mental health.
Since coverage and eligibility vary with Signature Care health insurance, call our North East Chiropractic Care office today. We're also happy to discuss your deductible with you.
You can contact us by phone at 260-217-6753. You can also reach us by fax or use our online form on our website. One of our staff members will get back to you promptly.