North East Chiropractic Center Accepts Ambetter Health Insurance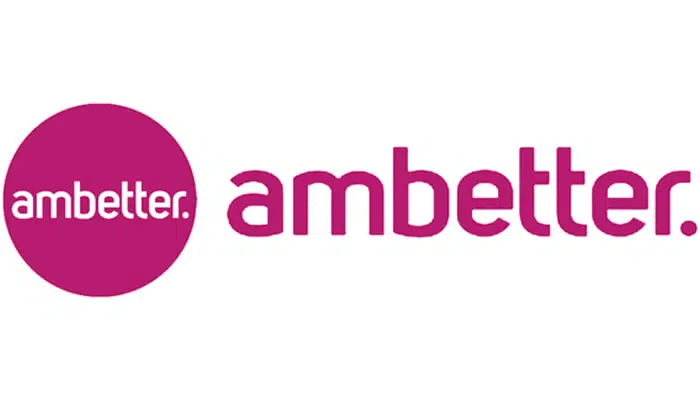 Have you purchased an AHA health insurance policy in the past, only to discover at some later date that the coverage didn't include chiropractic care? As it turns out, while all ACA policies have to include coverage for physical therapy, there's no requirement that they also cover chiropractic care. Fortunately, Ambetter Health is one of the ACA providers that do -- and even more, fortunately, North East Chiropractor is standing by to serve as your Ambetter chiropractor in Fort Wayne IN.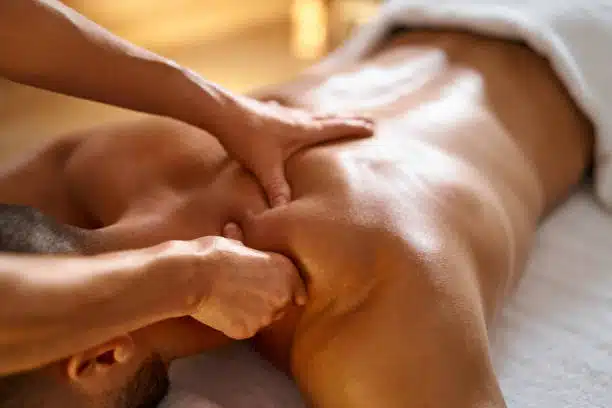 North East Chiropractic offers safe, all-natural, non-pharmaceutical treatment techniques delivered in the form of customized "whole body" plans. We can provide you with:
Instrument-assisted chiropractic adjustment.

Accident injury rehabilitation.

Non-surgical spinal decompression.

Ortho Molecular dietary supplements.
Because we understand that each and every patient is unique, we combine these various techniques to create a treatment program just for you.
Ambetter Chiropractic Insurance Coverage
Ambetter Health has been serving individuals' and families' health insurance needs since 2014, offering a wide range of plans via the Health Insurance Marketplace. The company provides health insurance at all three levels: Bronze, Silver, and Gold. This flexibility helps you strike your ideal balance between coverage maximums, choice of physicians, monthly premiums, and deductible levels. While you might think of Ambetter Health as a relative newcomer to the scene, its parent company, Centene Corporation, has over three decades of experience in managed care.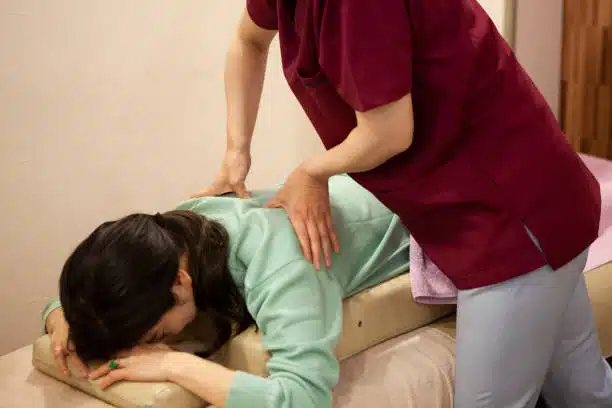 You'll be glad you chose an Ambetter Health plan that includes chiropractor coverage. Health insurance for chiropractic care can help pay for a variety of services that can transform your mobility, function, and overall health.
Chiropractic treatment involves the use of precise, low-force adjustments to joint components. These adjustments can bring misaligned joints into better working order, easing pain and stiffness. By improving your spinal alignment and posture, chiropractic care can also take pressure off of nerves, relieving some forms of neuropathy and helping your brain and body communicate better. Your Ambetter insurance can help make these important benefits that much more accessible to you and your family.
Insurance Coverage Limitations
Like other insurance plans, Ambetter Health Plans set some limits on the types and degrees of coverage they provide. If you don't see chiropractic care on the main list of the policy's covered services, look for it under "Other Included Services." Different plans may contain different limitations. For instance, the Ambetter Balanced Care I Plan lumps chiropractic appointments in with other specialist visits, imposing a maximum of 35 such visits (across all specialties) per benefit period.
It's important to understand that Ambetter insurance coverage can vary subtly depending on your individual policy and needs. We recommend that you contact our North East Chiropractic center office in advance to discuss your policy details with us, just to make sure your insurance will help cover your visits to your satisfaction.
Choosing a Chiropractor with Ambetter Chiropractic Insurance Coverage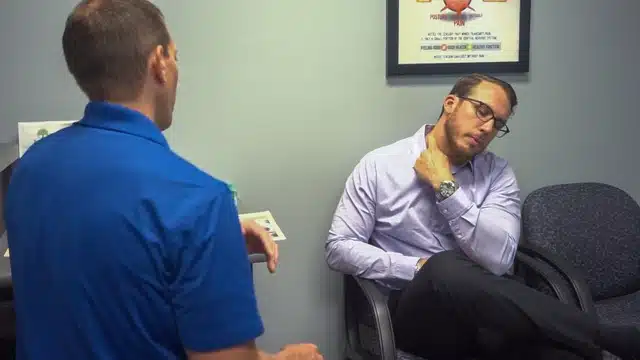 Now that you understand the many benefits of chiropractic care and the value of health insurance that includes that form of care, all that remains is to seek out a top-quality Ambetter chiropractor in Fort Wayne. Here at North East Chiropractic Center, we happily accept insurance from Ambetter and many other leading health insurance providers.
Conclude the discussed topics and mention that Ambetter can help with the payment options for the cost of Chiropractic Care provided by North East Chiropractic Center. We can serve as your one-stop shop for the holistic treatment of many kinds of injuries, chronic pain conditions, and postural problems. If you need drug-free-surgery free relief from such issues, contact us today so we can confirm your coverage and go over your deductible with you.