North East Chiropractic Center Accepts Anthem Healthy Indiana Plan Health Insurance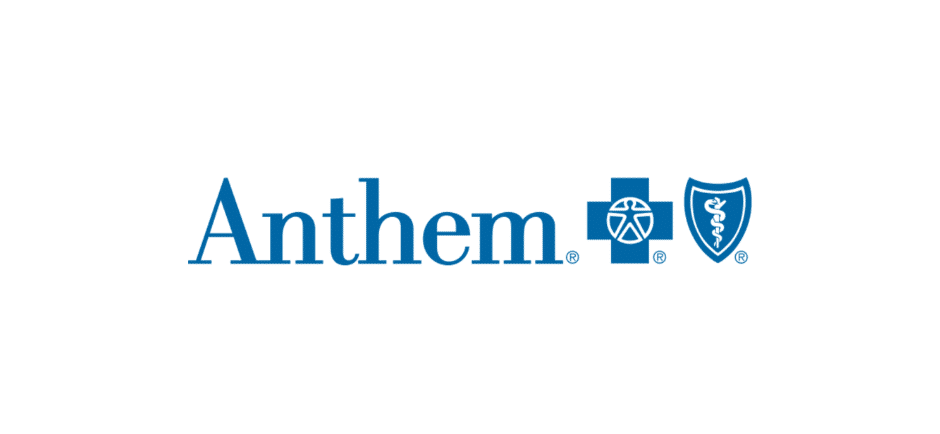 Chiropractic insurance coverage allows you to pursue healthcare beyond your primary care physician.
You can take advantage of the services offered by North East Chiropractic Center, your Fort Wayne chiropractor, including spinal decompressions, weight loss services, massage therapy, and chiropractic treatment modalities. These treatments can alleviate pain from headaches and migraines, neck injuries (including whiplash), and poor posture.
North East Chiropractic Center accepts Anthem Healthy Indiana Plan health insurance to make chiropractic care more accessible to Fort Wayne residents.
Anthem Healthy Indiana Plan Chiropractic Insurance Coverage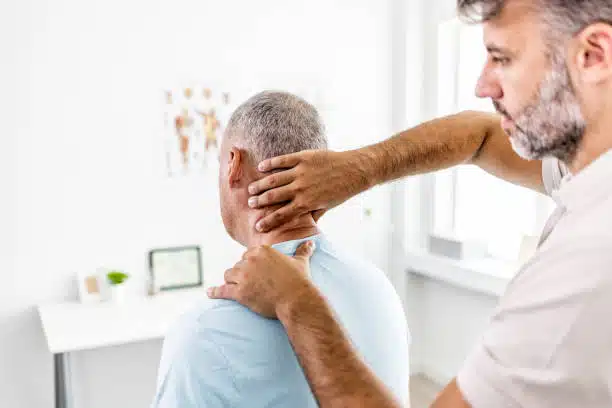 So what is the Anthem Healthy Indiana Plan insurance coverage, anyway? This health insurance plan, nicknamed HIP, applies to low-income area adult residents aged 19 to 64. The state sponsors the plan, which includes full benefits like diagnostic care, prescriptions, doctor care, substance abuse care, and mental health care.
Some participants of the HIP plan may have to pay the Personal Wellness and Responsibility or POWER plan monthly, but these are small and affordable payments.
Chiropractor coverage plans such as HIP are hugely beneficial for these reasons.
Affordable for Almost Anyone
Have you avoided pursuing chiropractic care even though you think you'd benefit from it because you worry about how you'll afford it? This is a common concern among many, but it doesn't have to be.
With an Anthem Healthy Indiana Plan chiropractor like North East Chiropractic Center, you'll find that chiropractic care is much more affordable. You can now receive the care you need to alleviate more of your pain and improve your quality of life.
Better Physical and Mental Health
The brain-body connection is one that chiropractors understand innately well. When you feel good physically, those benefits translate to better mental health. You'll see this for yourself in only a few appointments!
Speaking of sound mental health, you'll appreciate the reduced financial strain once you have chiropractic insurance. You won't have to stress about making as many out-of-pocket payments, which will automatically feel like a huge burden being lifted.
Chiropractic Care You Can Rely On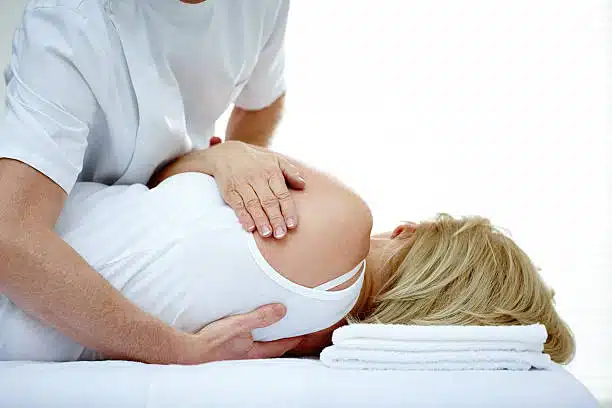 It often takes several appointments to begin reaping the full benefits of chiropractic care. When you're paying for the appointments yourself, you might only be able to afford an appointment or two. You drop out before seeing how valuable an Anthem Healthy Indiana Plan chiropractor can be.  
With a chiropractic health insurance plan, you can begin planning out long-term appointments to find a chiropractic treatment modality that works for you and stick with it. You'll enjoy better posture, a healthier weight, less pain, and a clearer mental outlook.
Insurance Coverage Limitations
Chiropractic health insurance offered through Anthem Healthy Indiana Plan has restrictions and limitations like any health insurance plan. The rate of coverage can vary by customer.
Contact our North East Chiropractic Center office to discuss your coverage options before scheduling an appointment.
Choosing a Chiropractor with Anthem Healthy Indiana Plan Coverage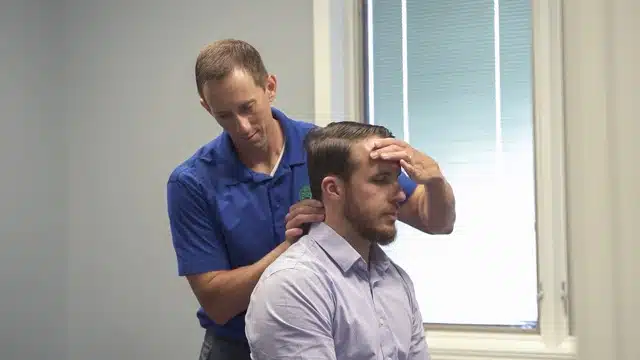 The Anthem Healthy Indiana Plan is a fantastic insurance payment option for Fort Wayne residents seeking affordable chiropractic care. That's why we're so excited at North East Chiropractic Care to announce this insurance option.
The HIP insurance plan makes chiropractic care attainable, even for low-income individuals or families.
Chiropractic care can make a big difference if you have pain in your elbow, shoulder, back, neck, feet, arms, hips, or joints. To discuss your deductible and coverage options in more detail, contact our North East Chiropractic Care office today. You can reach us through our online web form or by phone at 260-217-6753. We look forward to speaking with you.