North East Chiropractic Center Accepts MDwise Health Insurance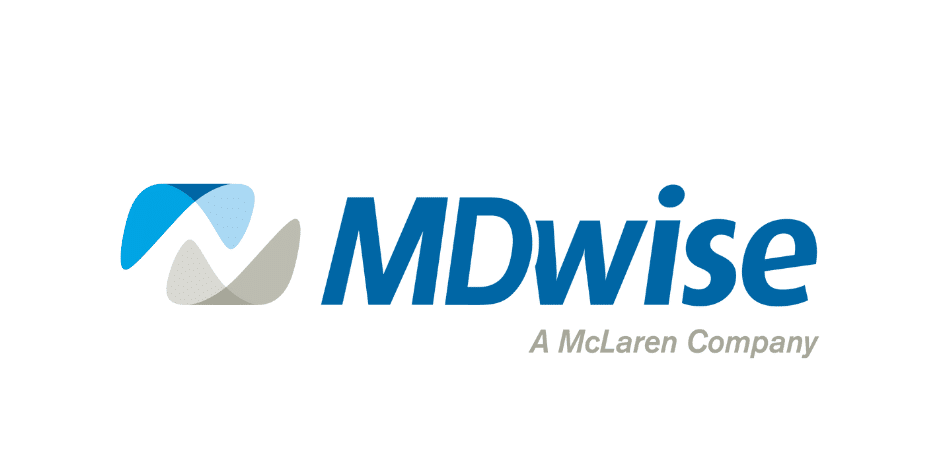 Having chiropractic insurance coverage can help to alleviate the financial burden of paying out of pocket for chiropractic care. This may make it easier for people to access the care they need.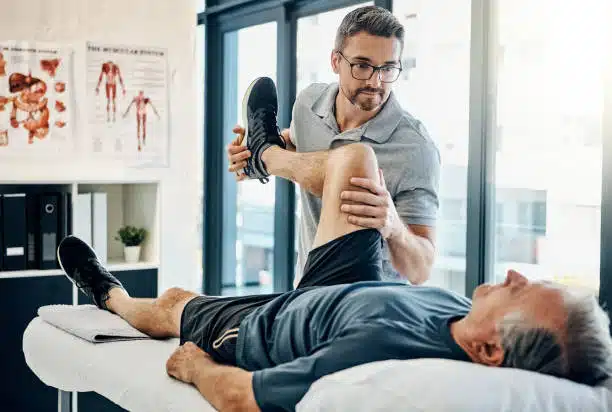 Health insurance for chiropractic care may help reduce the cost of prescription medications and other treatments associated with musculoskeletal pain. The cost of these treatments can add up over time. Having coverage may help to reduce the financial burden.
Some of the services offered by North East Chiropractic Center include:
Chiropractic Care

Spinal Decompression

Pain Management
Benefits of Chiropractic Care
Chiropractic care helps musculoskeletal issues such as neck and back pain, sciatica, and whiplash. Treatments can help to reduce pain and inflammation, improve range of motion and mobility, and restore optimal health.
MDwise Chiropractic Insurance Coverage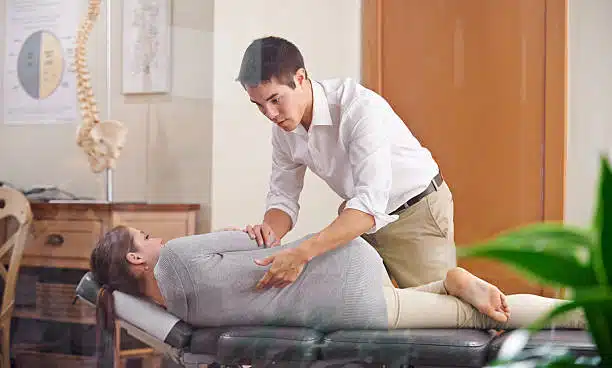 MDwise is a nonprofit healthcare company based in Indiana. The company started in 1994 with the mandate to assist underserved people who need health insurance. MDwise is owned by a larger nonprofit organization called McLaren with the mission of providing healthcare to all Indiana families, including those with low incomes.
MDwise works with the Indiana state government to provide the Hoosier Healthwise program for children under age 19 as part of statewide Medicaid benefits. The coverage provided depends on the type of benefits package that the patient qualifies for, the number of family members, and the income of the household.
MDwise also provides the Healthy Indiana Plan for uninsured Indiana residents aged 19 to 64 who do not qualify for either Medicaid or Medicare.
Insurance Coverage Limitations
For MDwise insurance coverage, the healthcare provider must be in the MDwise preferred provider network. A large network of preferred physicians and specialists in Indiana are in the MDwise program. They accept MDwise insurance coverage. North East Chiropractic Center is an MDwise chiropractor in their network.
Choosing a Chiropractor with MDwise Chiropractic Insurance Coverage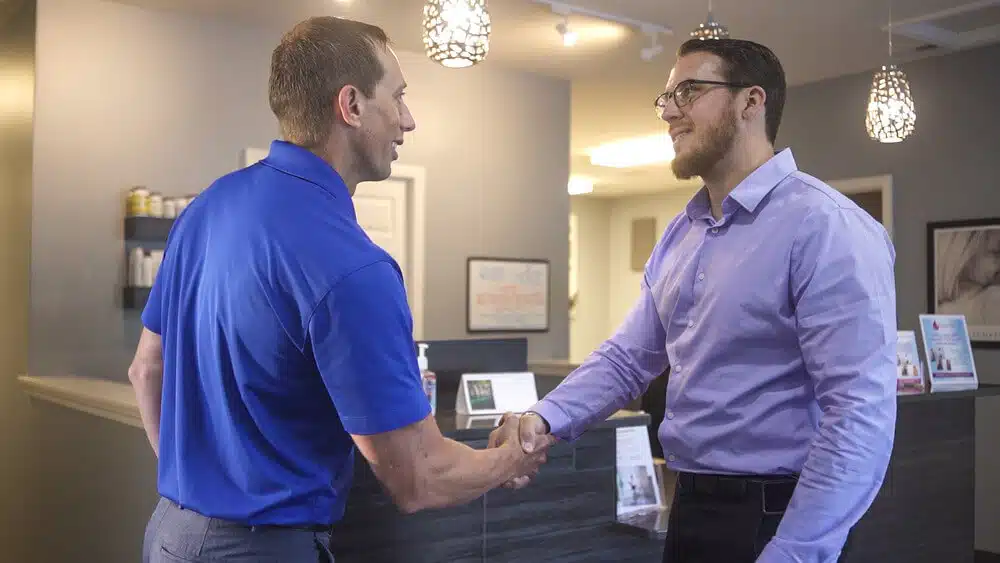 You should get help from North East Chiropractic Center staff when conducting an insurance policy review to determine the details about your chiropractor coverage. Call us to verify your coverage at (260) 217-6753 for the office at 4332 Flagstaff Cove or (260) 308-4307 for the office at 608 Union Chapel Rd, Suite B, both in Fort Wayne.
Here are some general examples. Your specific coverage may differ from these examples.
Under some plans, MDwise offers coverage for both traditional and alternative chiropractic services. This includes spinal manipulation, mobilization, and massage therapy. MDwise may also cover X-rays, diagnostic tests, and rehabilitative exercises as part of their chiropractic services coverage. 
MDwise chiropractic insurance coverage is designed to help patients receive the care they need without depleting their savings. MDwise also covers the costs of office visits, exams, and treatments. The amount of coverage varies depending on the plan chosen and the type of service needed. 
MDwise has various plans that offer different levels of coverage for chiropractic services. The most common plan is the Preferred Provider Organization (PPO). This plan covers office visits, exams, X-rays, and treatments. The PPO plan also includes coverage for alternative therapies such as acupuncture and chiropractic manipulation. 
MDwise also offers an indemnity plan. This plan provides coverage for office visits, exams, and treatments. The indemnity plan also covers alternative therapies such as acupuncture and chiropractic manipulation.
Figure Out Your Health Insurance for Chiropractic Care

Contact the staff at North East Chiropractic Center in Fort Wayne if you are looking for chiropractor coverage for MDwise insurance. There are two locations in Fort Wayne. You can call (260) 217-6753 for the office at 4332 Flagstaff Cove or (260) 308-4307 for the office at 608 Union Chapel Rd, Suite B.
MDwise can help with the payment options for the cost of chiropractic care provided by North East Chiropractic Center.
The staff will help you understand the extent of your MDwise chiropractor insurance coverage and your deductible if you have one. Then, you can make an appointment to see the doctor.