North East Chiropractic Center Accepts Medicare Health Insurance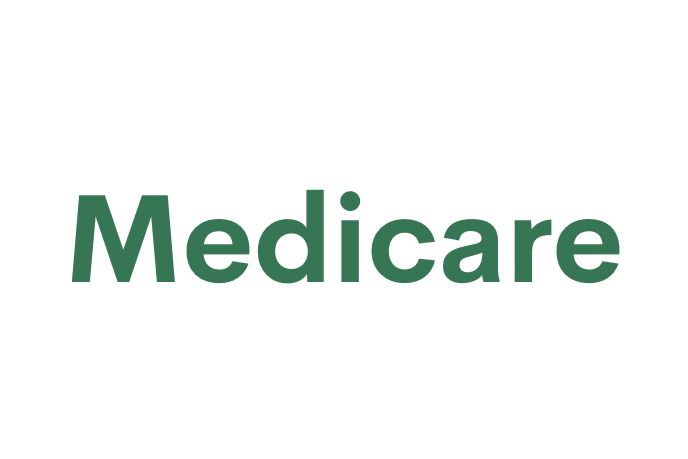 If you struggle with musculoskeletal problems that cause pain, stiffness, or functional limitations, you'll want to seek evaluation and treatment from a qualified Fort Wayne IN Medicare chiropractor. Many private health insurance providers include chiropractic treatment in their list of covered services -- but what if you have government-funded Medicare instead? Don't worry -- Medicare includes coverage for certain types of chiropractic care, and North East Chiropractic Center accepts such chiropractor coverage.
North East Chiropractic Center can serve as your home base for all-natural, non-invasive pain management and musculoskeletal wellness care. We offer both manual and instrument-assisted joint adjustment to help your spine, extremities, and nervous system function as they should. We also provide: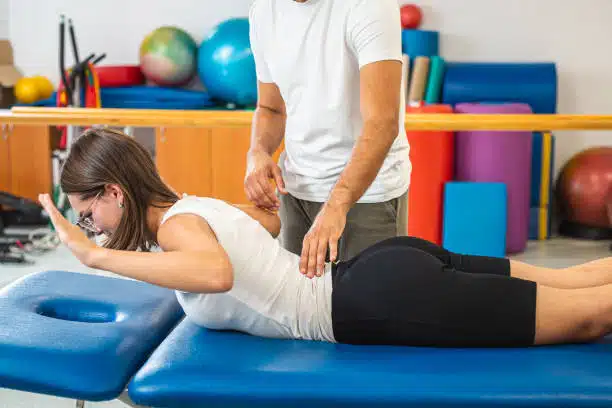 Spinal screenings to check for problems in their early stages.

Non-surgical spinal decompression to treat vertebral and disc issues.

Corrective exercises that retrain your body to work in a more balanced manner.

Drug-free pain/inflammation management techniques.

Massage therapy soothes muscles, improves movement, and boosts circulation.

Lifestyle advise and nutritional counseling to help you maintain your everyday wellness.
Medicare Chiropractic Insurance Coverage
Medicare is a form of health insurance offered by the federal government originally signed into law by President Lyndon B. Johnson in 1965. Individuals 65 and older qualify for Medicare but so do people suffering from end-stage kidney failure and younger people coping with specific disabilities. Different parts of Medicare address different needs. For instance, Part A covers in-facility care, Part B covers outpatient medical and preventative care, and Part D covers prescription drug expenses.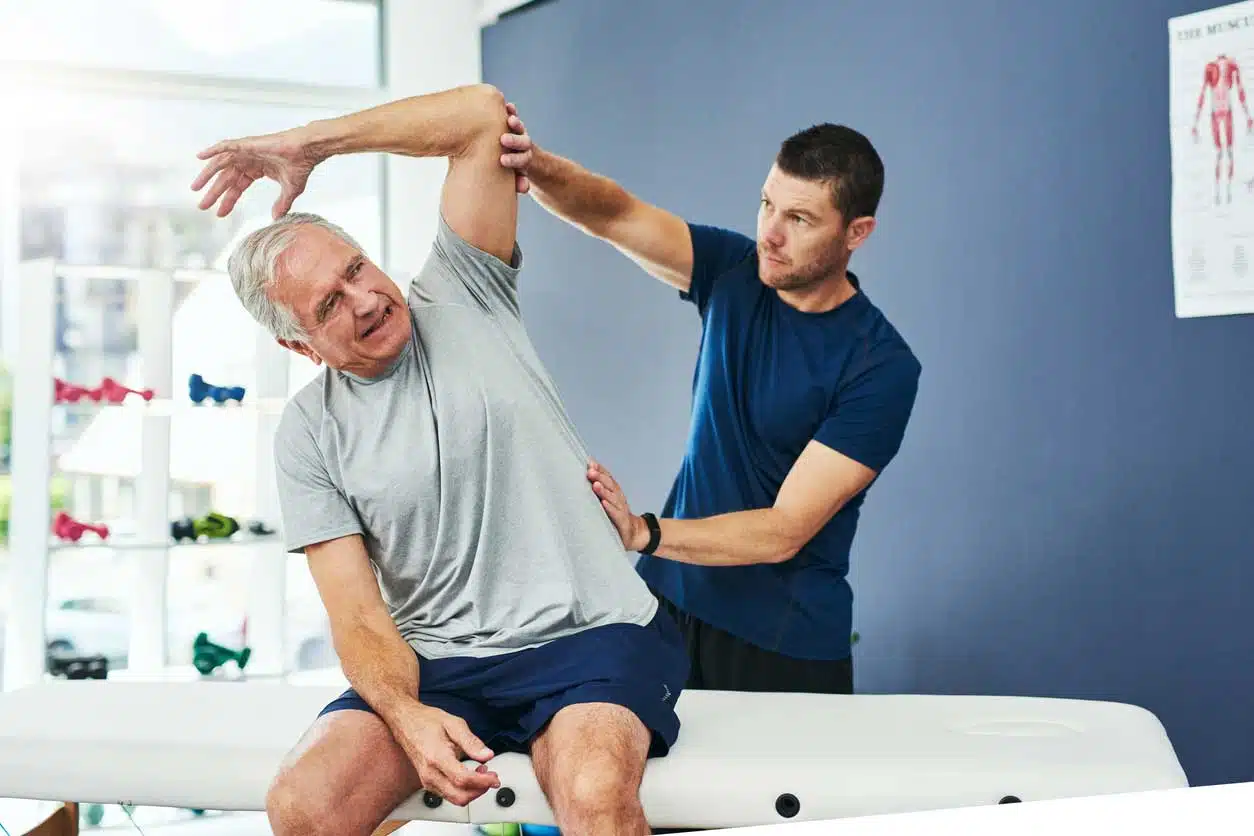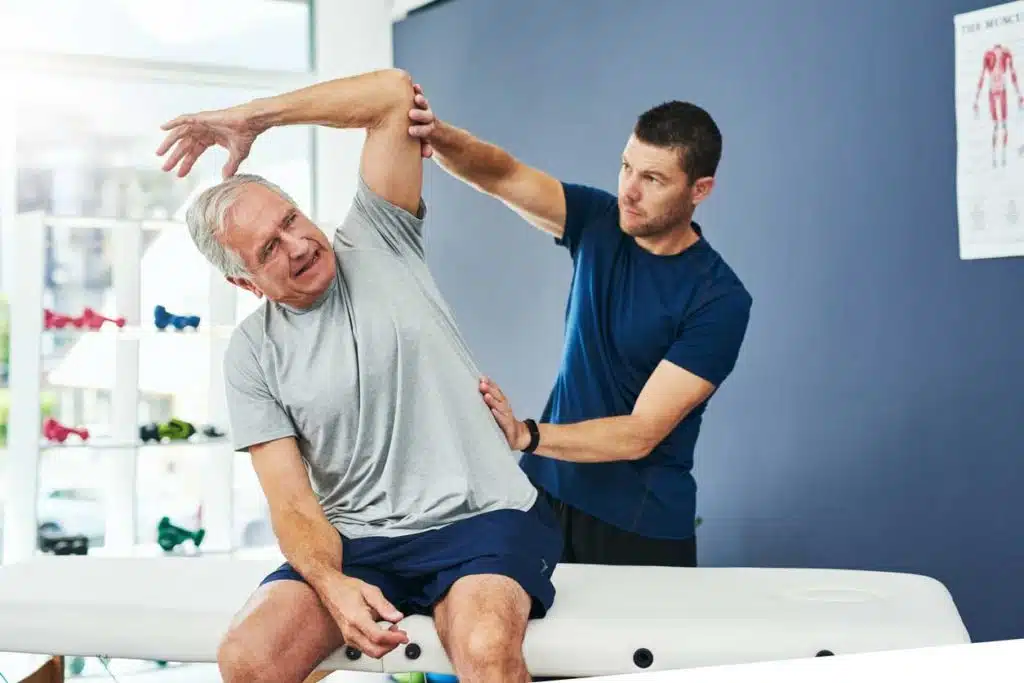 Chiropractic insurance coverage falls under Medicare Part B -- and if you have Medicare or plan on getting Medicare someday, you'll appreciate this inclusion. Chiropractic treatment often requires multiple treatments over a period of time to achieve the best results, especially if you're fighting a chronic pain condition or recuperating from a serious accident injury. Since chiropractic care also includes ongoing wellness strategies and preventive medical guidance, you can benefit from leveraging your Part B Medicare coverage for these services as well.
Insurance Coverage Limitations
You should know that as helpful as medicare can be for covering some important chiropractic care expenses, it also comes with certain limitations and restrictions where this field of medicine is concerned. For example:
Your chiropractic treatment must be deemed medically necessary.

You can only use your coverage to treat an existing problem, not for preventative wellness purposes (although it will cover as many such treatments as you need).

Your treatment must involve spinal manipulation to correct a vertebral alignment problem.

Your Medicare health insurance for chiropractic care does not extend to related treatment such as massage therapy, physical therapy, or diagnostic imaging.
If you have any doubts about whether your medicare insurance will cover the services we provide, we highly recommend that you contact us in advance so we can review your needs and your policy's inclusions/exclusions.
Choosing a Chiropractor with Medicare Chiropractic Insurance Coverage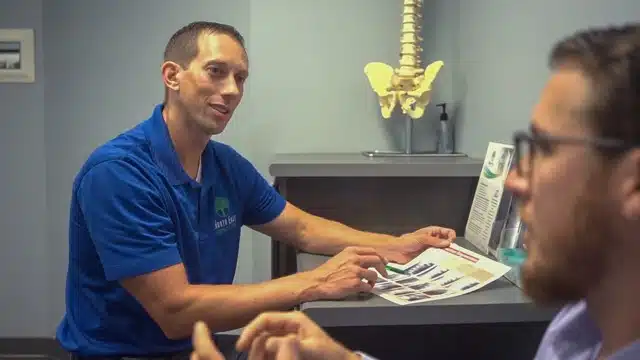 North East Chiropractic Center will be more than happy to serve as your Fort Wayne IN Medicare chiropractor of choice. Our collective skills, experience, and range of techniques can help you feel better and function at a higher level of overall health -- while helping you steer clear of potentially addictive painkillers or risky major surgery.
As noted above, Medicare can prove extremely helpful in making chiropractic care easier to afford so you can get the help you need when you need it. If you have Medicare and want to use it to cover some of your chiropractic treatment costs, contact us today, and let's go over your coverage and provide you with a reliable idea of your deductible.