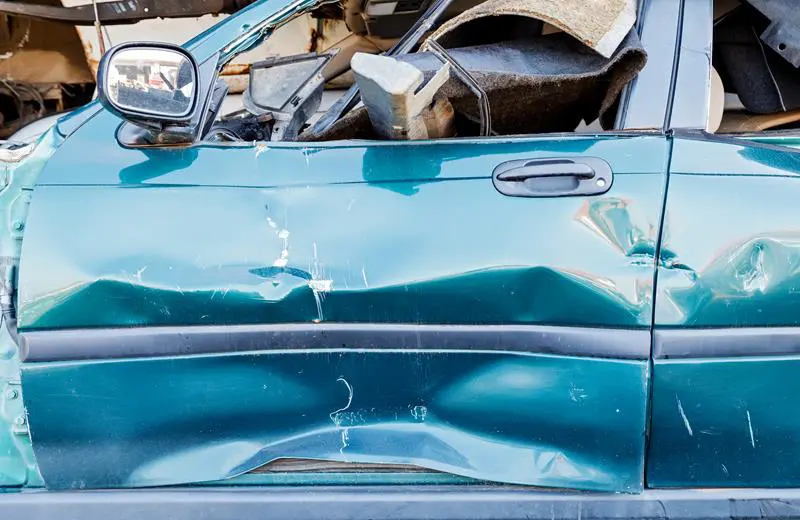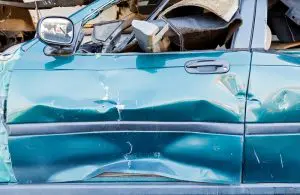 Auto Accident Injury FAQ's in Fort Wayne, IN
If you've recently been injured in an auto accident, our Fort Wayne chiropractor provides car accident injury treatment to help you find relief from your symptoms. Even if you don't notice any pain or obvious symptoms following your auto accident, we still recommend that you see our chiropractor in New Haven for an evaluation, as many accident injuries can take a few days for symptoms to arise.
Frequently Asked Questions
Which injuries can chiropractic care help treat?
There are many common auto accident injuries that chiropractic care and effectively treat. Some of the most common injuries include herniated discs, slipped discs, and whiplash. All of these injuries are closely related to the spine, so trusting your treatment to a chiropractor in New Haven who specializes in spinal care is a wise decision.
Does car insurance cover treatment costs?
If you don't have health insurance, you may be worried about paying for your chiropractic care following an accident. The good news is that your auto insurance policy may cover some of your treatment if you have personal injury protection coverage in place. Furthermore, if you were in an accident that is determined to be the other driver's fault, you may be able to receive compensation for your medical bills and associated treatment costs from his or her insurance company.
What are the benefits of chiropractic care?
Seeking chiropractic treatment for your auto accident injury over other conventional medicine allows you to enjoy completely holistic, drug-free, and non-invasive care. As a result, you can reduce your risk of experiencing many side effects and complications, providing you with added peace of mind as well as relief from your symptoms.
Schedule an Appointment with Our New Haven Chiropractor Today
If you've been injured in an auto accident, now is a great time to schedule your appointment with our New Haven chiropractor. You can reach our team at North East Chiropractic Center by giving us a call at (260) 245-0460. From there, we can book your appointment and answer any additional questions you may have.