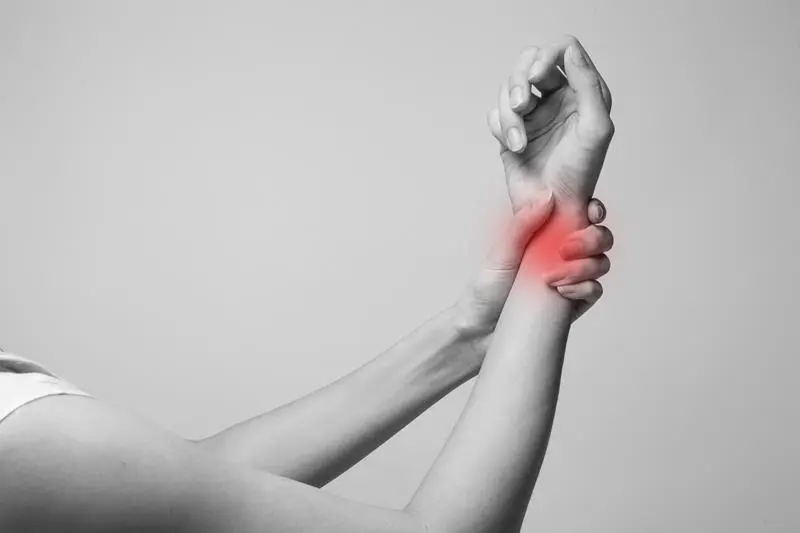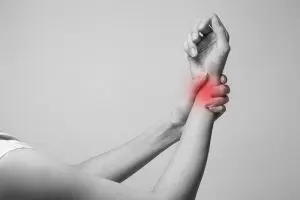 Managing Arthritis Pain with Chiropractic Care
Managing arthritis pain doesn't have to involve strong drugs. In fact, it can be done with no drugs at all. Chiropractic care is often an effective solution what joint pain, arthritis pain relief, and related issues.
What is Arthritis?
Arthritis is a name given to conditions involving chronic inflammation of the joints. Symptoms include pain, swelling, limited motion, and reduced joint function. You are more likely to get arthritis when you are older, but it can affect people of all ages - even children.
There are over 100 types of arthritis that have been described in the medical literature. However, the most common types are forms of osteoarthritis and rheumatoid arthritis. Causes include injury to the joints (including surgeries), metabolic problems like gout, autoimmune problems, infections, and genetics. The name given to your arthritis will depend on which of these factors are predominant in your case.
How Can a Chiropractor Help You?
Our New Haven chiropractor can help with osteoarthritis by manipulating the joints into the most optimal positions possible. This relieves wear on the already damaged parts of the joints and helps to decrease new wear. It also increases circulation in the affected area, and this can relieve pain and promote healing. Chiropractors can also provide therapeutic massage, which helps to loosen up the joints and bring further pain relief. Corrective exercises are often recommended to further improve mobility and stop pain from coming back.
For rheumatoid arthritis, our chiropractor in New Haven will do much of the same. However, since your rheumatism is an autoimmune disease that affects many organs and body systems, it is likely that he will be working in conjunction with your rheumatologist or other physician instead of on his own. In this case, treatment will be coordinated to bring about the best possible results.
Contact Our Local Chiropractor for Arthritis Treatment Today
If you have been diagnosed with arthritis, or you believe that you may have it, make an appointment with us here at North East Chiropractic Center in Fort Wayne, IN. Our Fort Wayne chiropractor will evaluate you and determine the best course of treatment for your specific form of arthritis.