If you are currently pregnant, you are probably aware that your body is gradually going through an enormous number of changes. But did you know that some of these involve your joints and spinal column?
Yes, this happens because your body is gently trying to accommodate the baby, or babies, growing inside you. And while this is a phenomenal thing that Mother Nature has been doing since the dawn of time, it doesn't come without its downsides.
For example, your body might experience pain, stress, and discomfort, as your pelvis will progressively shift and possibly get out of balance. There is, however, something you can do to keep protecting the proper alignment of your spine and pelvis throughout your pregnancy: chiropractic care.

What Is a Prenatal Chiropractor?
When you think about the work that chiropractors do, you might not picture them supporting pregnant women. However, this is exactly the specialty area of prenatal chiropractors.
Just like standard chiropractors, your trusted prenatal chiropractor in Fort Wayne, New Haven performs specific manipulations on several areas of the body in order to relieve the patient from a range of conditions.
In the case of pregnant women, these can be:
Nerve pain
Joint pain
Poor posture
Swelling and inflammation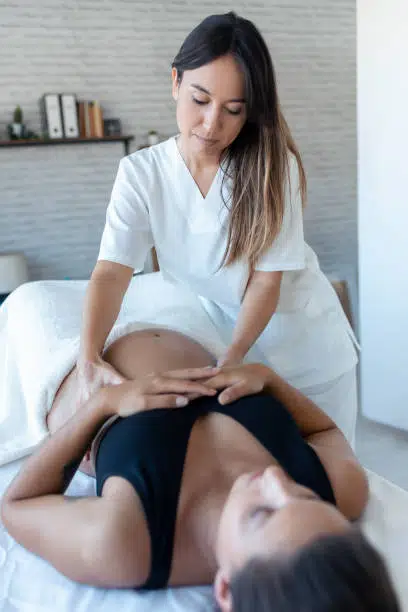 Naturally, due to the nature of prenatal chiropractic care, the treatment is carried out only by expert and qualified professionals who use very gentle methods to ensure that both mom and baby reap the benefits of the treatment.
Is It Safe to Seek Chiropractic Care During Pregnancy?
Because chiropractic care does not involve taking drugs or undergoing surgery or other invasive therapies, it is considered one of the safest and most effective ways to provide targeted relief from some of the most common aches and pains that pregnant women experience.
By working with a trusted, local Fort Wayne Chiropractor, you will be able to minimize joint pain, reduce muscle tension, and enjoy better overall health during and after your pregnancy.
The Benefits of Prenatal Chiropractic Care
As we mentioned, seeing a prenatal chiropractor mostly helps with reducing pain and discomfort around the body, but there are some added benefits for pregnant women:
It can help to better manage morning sickness
It can reduce the time of labor and delivery
It can help prevent a C-section or other types of medical intervention during birth
It can lower the risk of pre-term delivery
It can reduce the need to request painkillers during pregnancy and birth
It can speed up postnatal recovery
Let Northeast Chiropractic Center Help You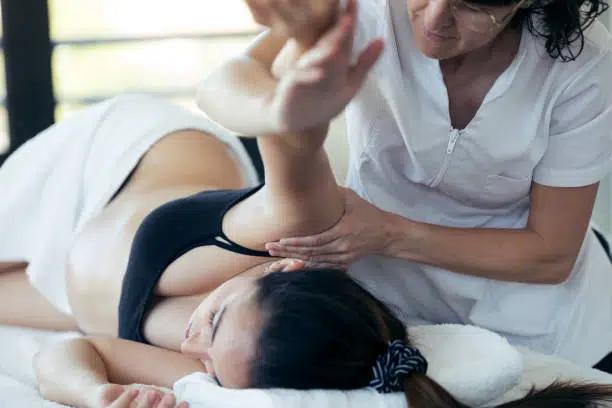 Pregnant women in the Fort Wayne area who suffer from pain, aches, and discomforts and would like to enjoy their pregnancy and birth experiences at best should seek the expert help of a local prenatal chiropractor like North East Chiropractic Center.
With more than 15 years of experience, we are your trustworthy Fort Wayne chiropractor, proudly serving the Fort Wayne, New Haven, Maples, and Townley communities.
Choosing to seek prenatal chiropractic care with us means choosing a treatment that is fully tailored to your unique needs, goals, and concerns, and that is aimed at supporting you during pregnancy and beyond.
A Healthy Pregnancy, a Great Start to Your Baby's Life
Looking after yourself during pregnancy is one of the best ways in which you can offer your baby the best possible start to their life. If you suffer from pregnancy-related aches and pains, do not simply give in to them: take action today, and regain control of your health.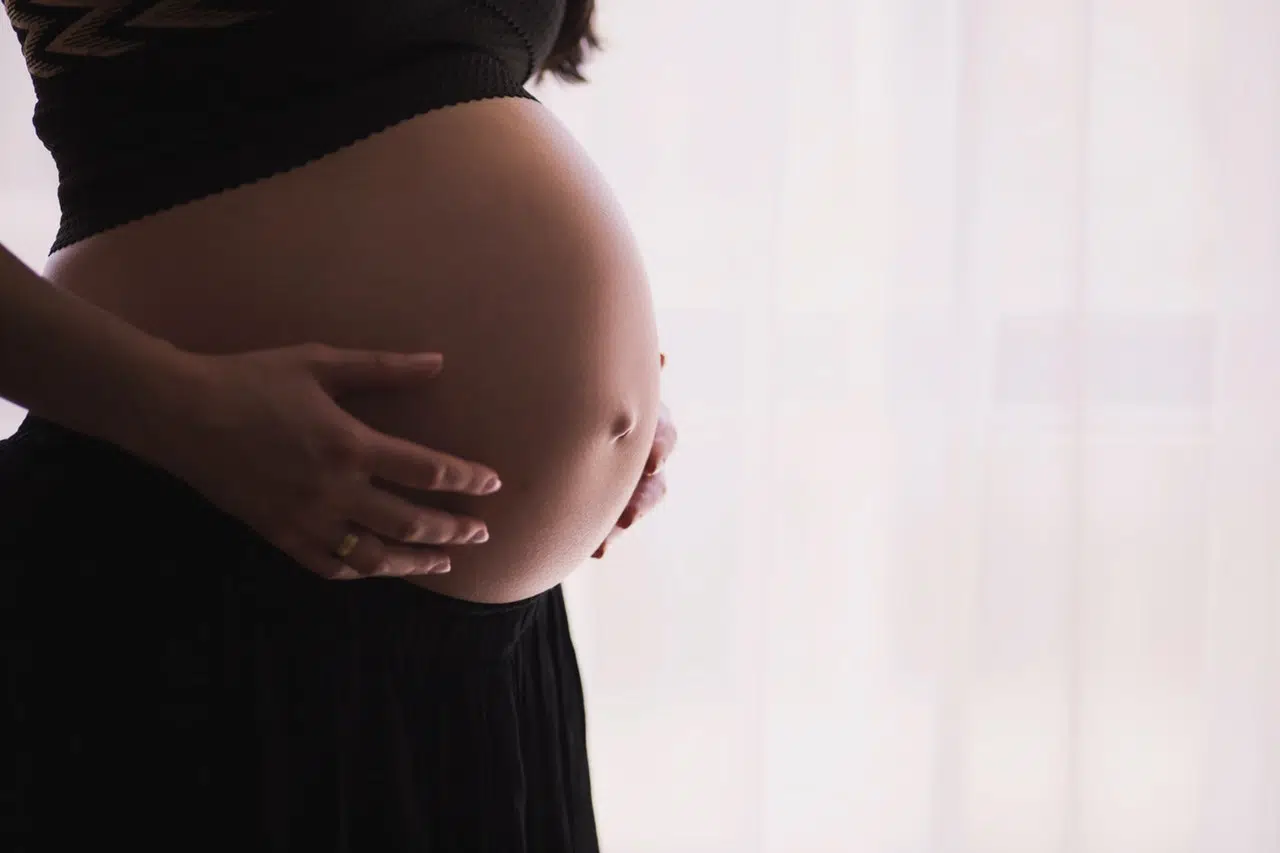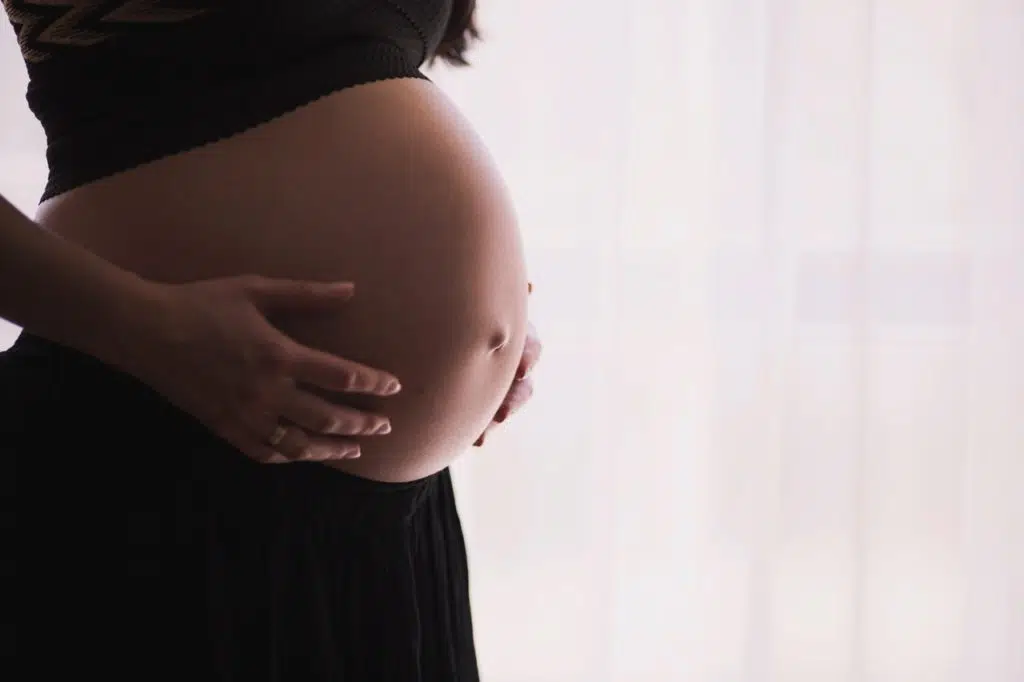 Chiropractic care during pregnancy is one of the best and most successful ways in which you can strengthen your muscles, maintain good pelvic alignment, and feel more relaxed and empowered both during your pregnancy and when your baby is born.
North East Chiropractic Center is your local, trusted, and dedicated prenatal chiropractor in Fort Wayne, New Haven. We look forward to welcoming you to our clinic and designing a treatment that is as unique as your needs and goals.
Get in touch with our team today to book your first consultation, and turn your pregnancy into the healthiest time of your life.