If you have recently been involved in a car accident, then you might be wondering if you should see an auto accident chiropractor. Even though you might feel like you do not need auto accident treatment following a minor collision, it is still very important for you to seek the care of a car crash doctor. There might be serious injuries that could be lurking underneath the surface that are not currently causing symptoms; however, if you neglect these injuries, the symptoms could get significantly worse.
What Are the Most Common Auto Accident Injuries?
There are a few common auto accident injuries that people might suffer. Some of the most common examples include: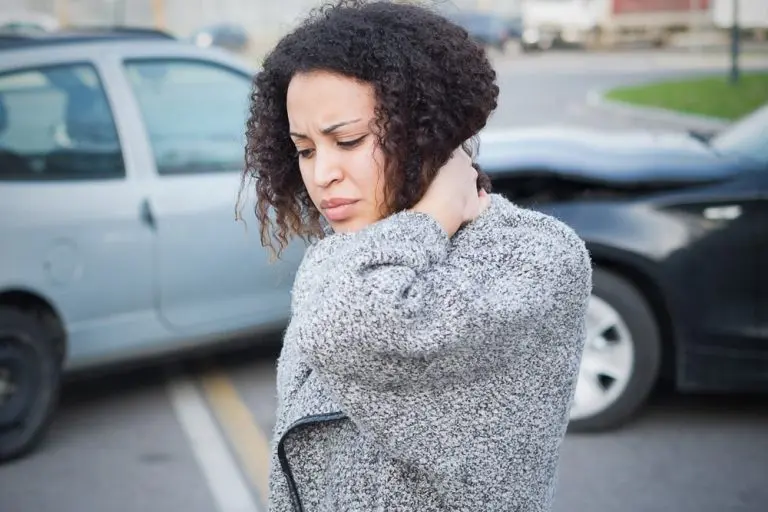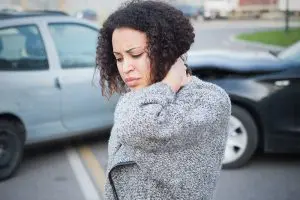 These are just a few of the most common injuries that people might suffer in a motor vehicle accident. If you are involved in a motor vehicle accident, then you should seek auto accident treatment as soon as possible.
Auto Accident Treatment: Does Car Insurance Cover an Auto Accident Chiropractor?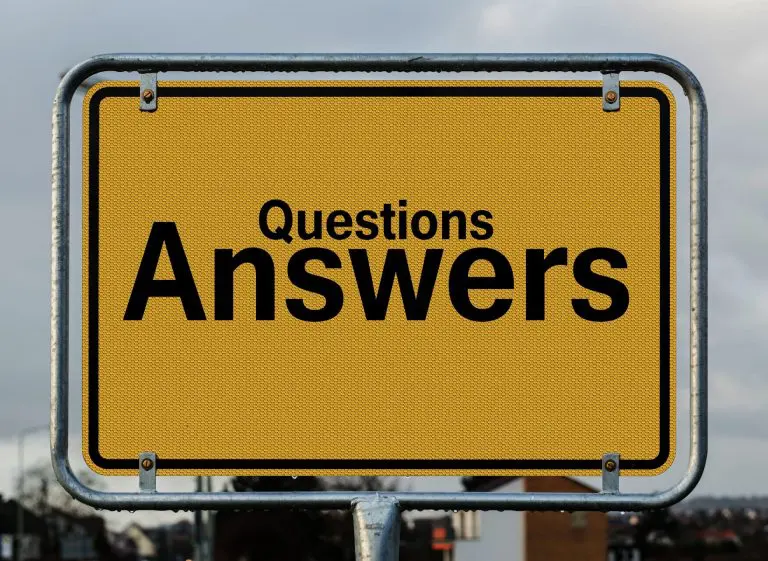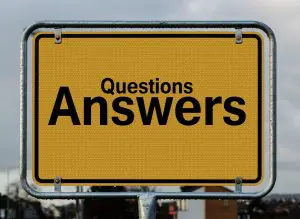 If you are involved in a motor vehicle accident, it is possible that you can use proceeds from a car insurance company to cover the cost of a chiropractor visit. Most insurance policies have funds that can be used for medical care following a car crash, which includes a visit to the chiropractor; however, this is going to depend on whose fault the accident is and how much insurance coverage is reserved for medical expenses, depending on the policy.
If you are unable to use car insurance to cover the cost of your visit to the chiropractor, then you might be able to use your health insurance plan to cover your visit to the chiropractor. This is another issue that you might have to clarify with your health insurance company. If you have questions or concerns about how you are going to cover the cost of your visit, let us help you! No matter what your questions and concerns might be, we are confident that we can help you address them. We will help you recover from your car accident.t
For the Best Auto Accident Doctor, Visit North East Chiropractic Center Today!
If you are looking for trained professionals who can help you with auto accident treatment, then look no further than North East Chiropractor Center. At North East Chiropractic Center, we have been serving the area around Fort Wayne, IN since 2013. We take great pride in the services that we provide and this includes free patient consultations. We also have same-day appointments available as well. if you are looking for auto accident treatment, pregnancy help, chiropractic care, or help with other injuries, count on us to help you. We know that every patient is unique and that is why we provide unique treatment plans that come with total transparency. We would be happy to help you with your needs as well. To make an appointment with our team, please give us a call today at (260) 888-3774! We look forward to meeting you!